SSDs are heavily discounted on Amazon as part of its Spring Flash Sales. This is the perfect opportunity to buy some fast, cheap storage for your PC or PS5 console.
The Spring Flash Sales continue on Amazon. Many products are on promotion on the online store, with discounts of up to 60%. In the IT department, SSDs are one of the stars of this promotional campaign. If you need an SSD right now, there are several models available at great prices. In particular, you will find PCIe SSDs for PC and PS5 as well as 2.5″ SATA models with comfortable storage space for cheap.
Flash sales: 6 SSDs at a bargain price on Amazon
Read also: up to 45% off Logitech mice on Amazon
500GB Kingston NV2 (NVMe) internal SSD for €33
This SSD is ideal if you are looking for an inexpensive M.2 NVMe model for your computer. It's a PCIe 4.0 SSD, but with performance close to 3rd generation models. Its maximum speeds are 3,500 MB/s in reading and 2,800 MB/s in writing. We are well above the performance of traditional SATA SSDs. Enough to boost the performance of your PC for only 33 € in its version with 500 GB of storage. This SSD is also available in a 1 TB version at €59 and 2 TB at €112 on Amazon at the moment.
Kingston FURY Renegade 1TB PCIe 4.0 SSD (PC and PS5) at €88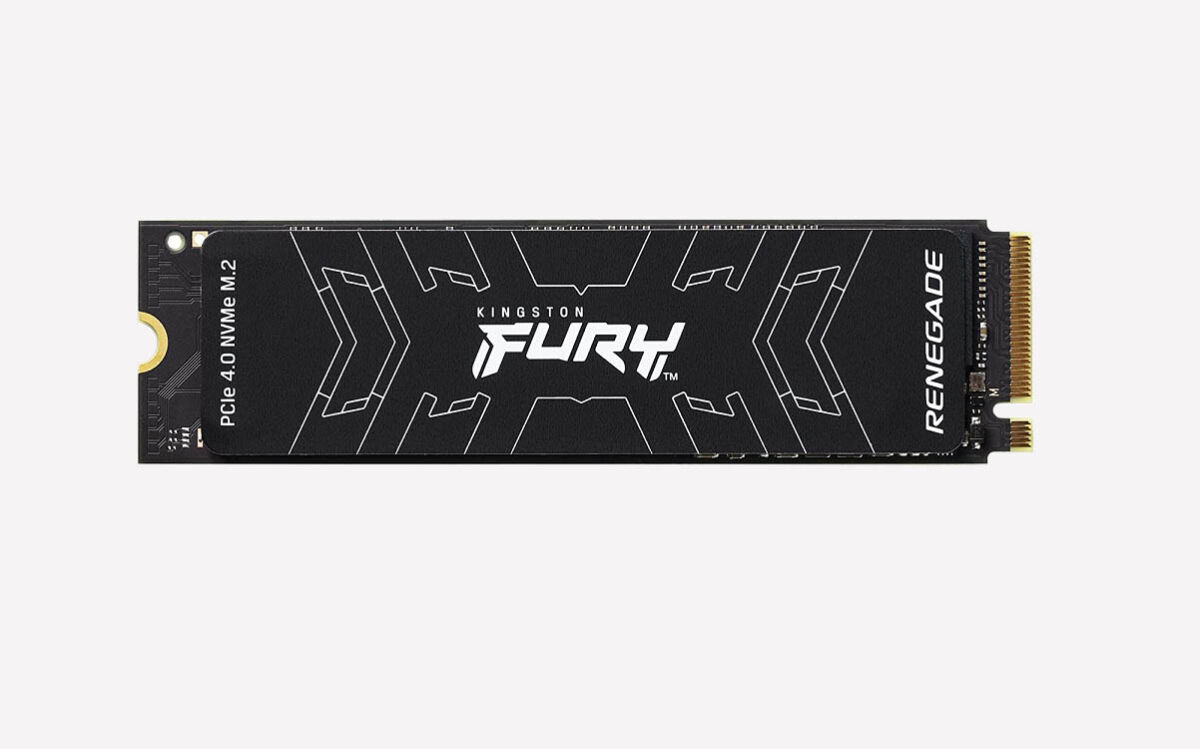 Still in the PCIe 4.0 SSD register, there is the 1 TB Kingston Fury Renegade on sale on Amazon at €88 instead of the usual €115. This SSD is sold with its heat sink and is thus a model cut out for the PS5 for those looking for extra storage for their console. This SSD can also work with your computer, with very comfortable performance (7300 MB/s in reading and 7000 MB/s in writing).
Samsung 980 PRO 1TB PCIe 4.0 SSD (PC and PS5) at €99.99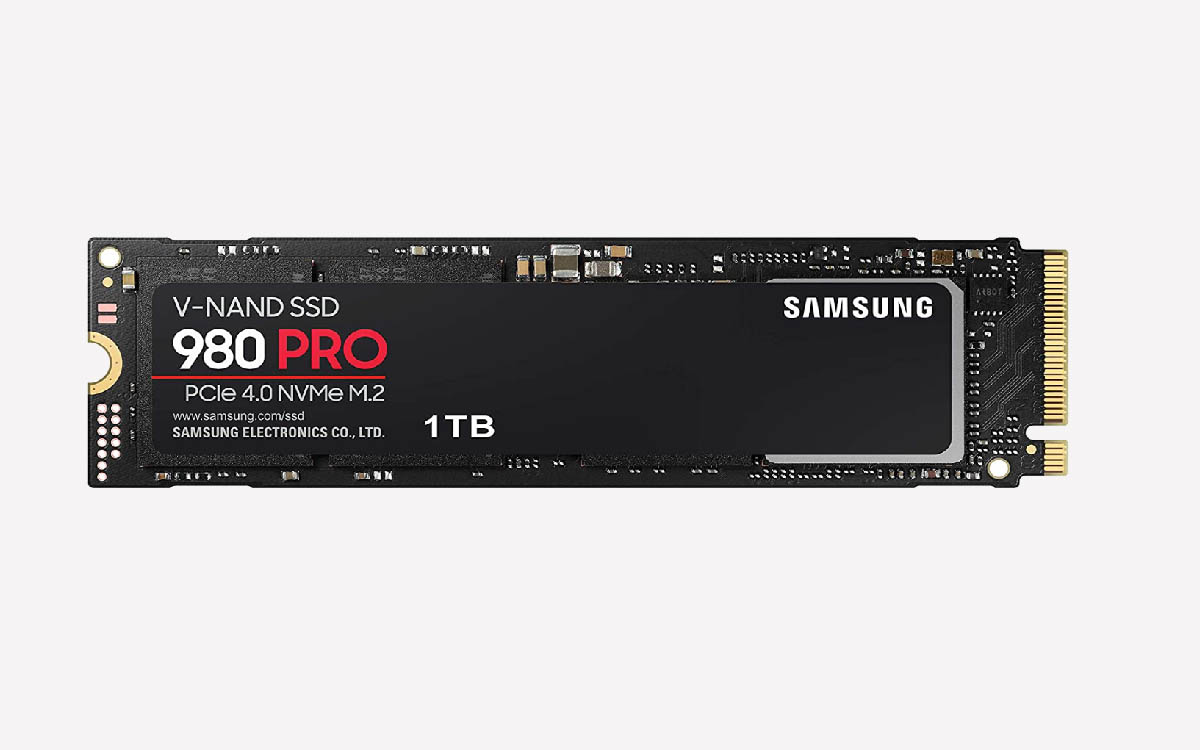 We no longer present Samsung's SSD 980 Pro, which is one of the most popular models on the market. Its great performance allows it to work ideally with the PS5. We go up to 7000 MB/s in reading and 5000 MB/s in writing. This SSD is sold at €99.99 on Amazon knowing that it costs up to €140 from the competition. Note that this model is sold without a heatsink.
WD BLACK SN850X 2TB PCIe 4.0 SSD (PC and PS5) at €159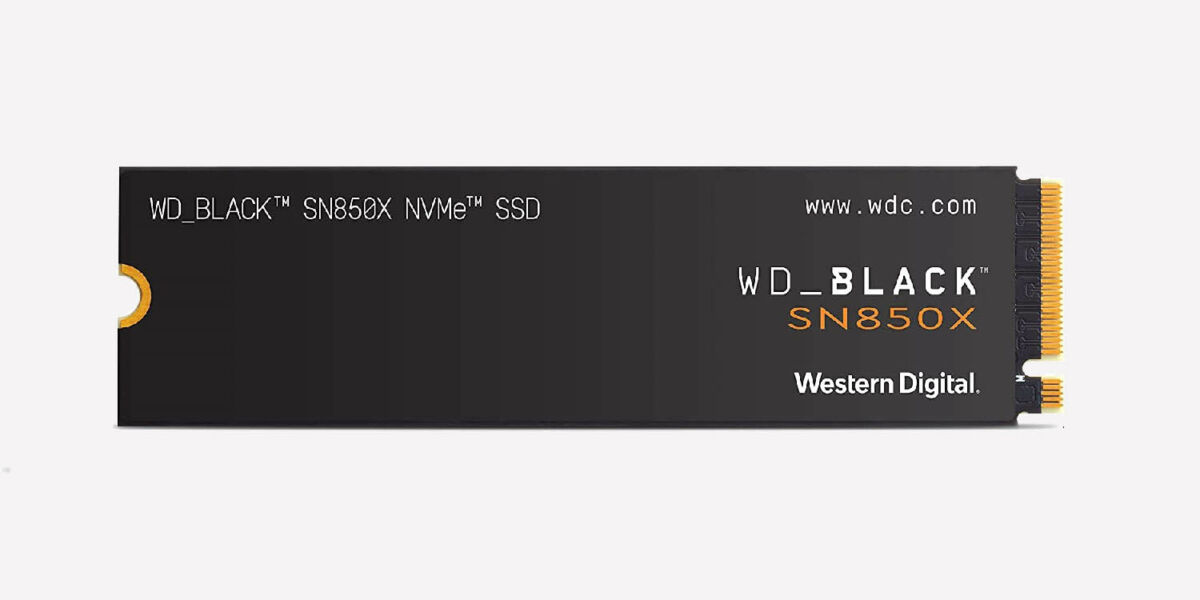 The Western Digital Black SN850 is one of the very first SSDs certified by Sony for the PS5. The model on sale here is a SN850X whose performance is higher than that of the basic model. Its performance goes up to 7300 MB/s read and 6600 MB/s write. It is sold with its heat sink at 159 € instead of 260 € at the moment on Amazon.
Crucial BX500 2TB SATA SSD (2.5″) at 111 €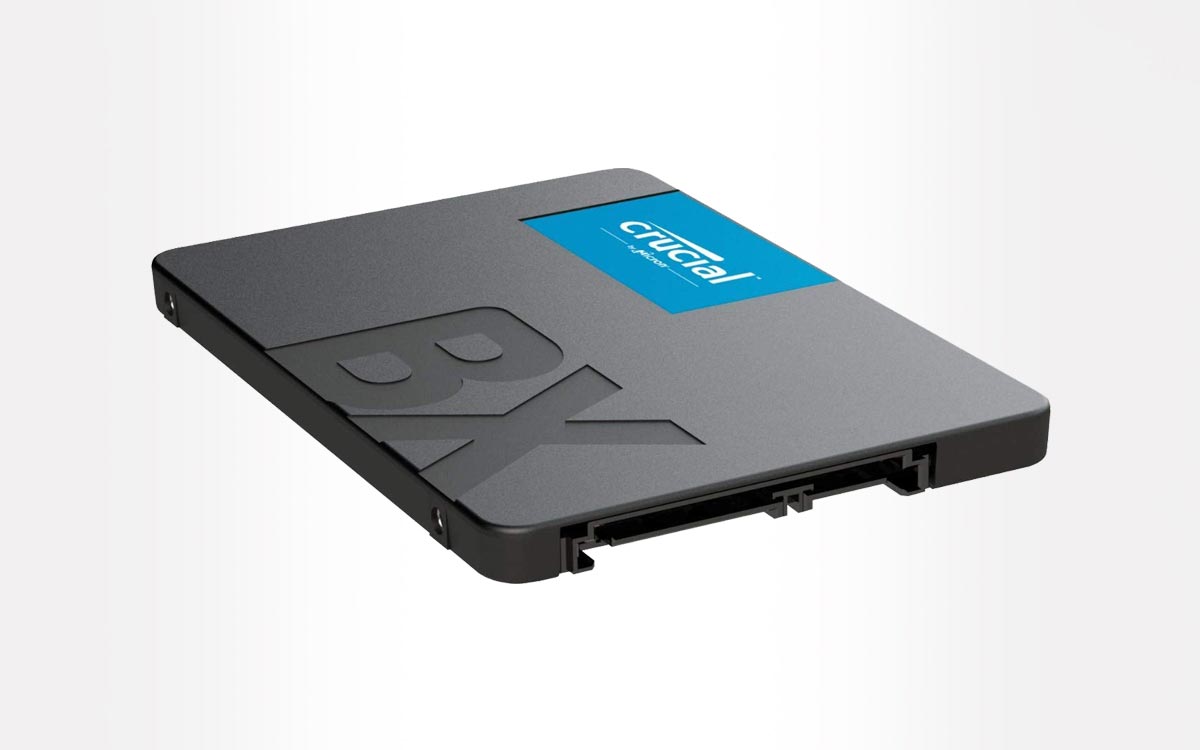 The only 2.5″ SATA model in our selection, the Crucial BX500 is no longer to be presented. The 2 TB version, which has been selling for up to €140 in recent weeks, has seen its price drop to €111 as part of the Spring Flash Sales on Amazon. If you're looking for a classic format SSD to replace or supplement your existing storage, this is a great deal to grab. Its transfer speed goes up to 560 MB/s, the maximum on this interface.
Samsung 970 EVO Plus 2TB PCIe 3.0 SSD at €124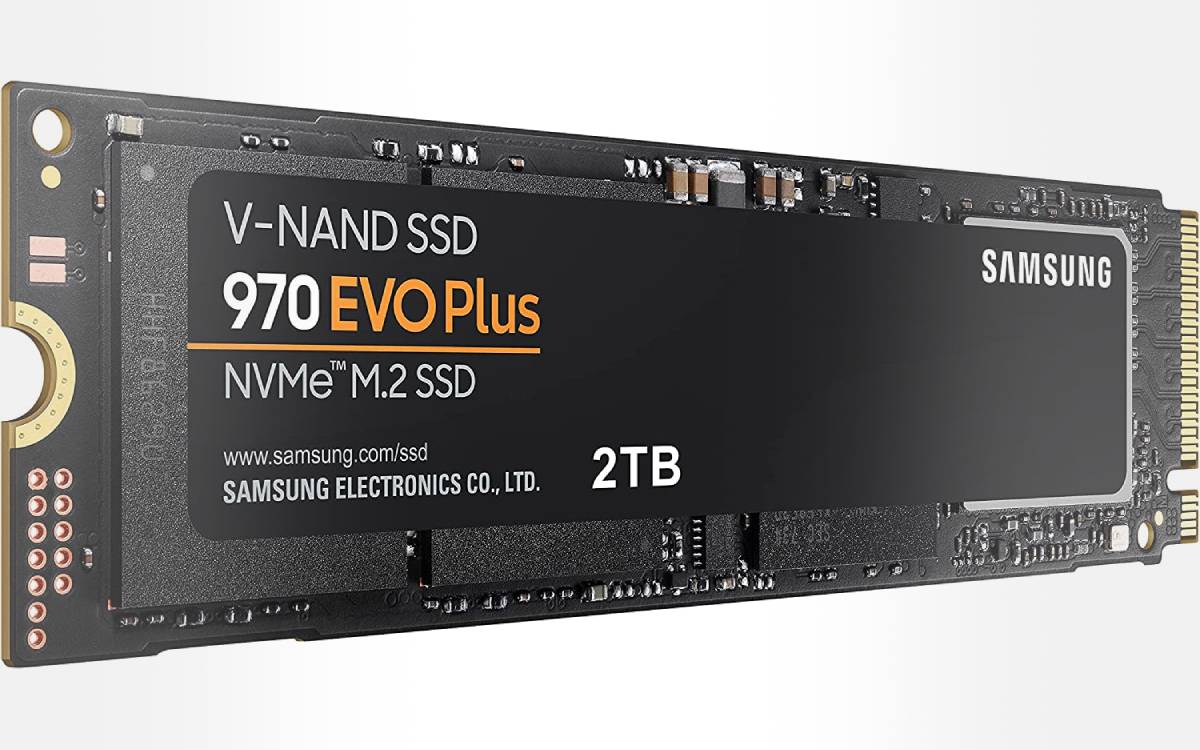 In PCIe 3.0, you have the Samsung 970 Evo Plus with a capacity of 2 TB which is at 124 € instead of 225 € on average over the last 3 months on Amazon. This corresponds to a reduction of more than 40%. This internal SSD offers good performance: up to 3,500 MB / s. Enough to enjoy a very fluid experience on PC in transfer speed and loading time.