⏰ 5 hours ago
Medhi Naitmazi

2
A strange bug is currently affecting Apple Music under iOS 15. Indeed, the application installs directly in the dock when downloaded from the App Store, the application even replacing other native and third-party applications located in the bottom area of ​​the screen.
Apple Music takes the dock by storm


Several users, including us, who have downloaded Apple Music have seen the app replace another app in the dock without any additional action on their part. iOS 15 decides for us as Kevin Archer explains in a video on Twitter. He saw Spotify being crushed by Apple Music.
Seems like if you download the Apple Music app from App Store, it will automatically appear on your device (iPhone) dock, more than this, it will change any other 3d party app with the Music app. If on your dock, you only have Apple apps it won't do anything. pic.twitter.com/c0pkO9G2pq

— Kevin Archer (@IM_Kevin_Archer) May 5, 2022
Archer claimed that the app only replaced non-Apple apps, but that seems incorrect, as we tested the bug, Apple Music can replace Twitter, Safari, Coinbase or even iSoft.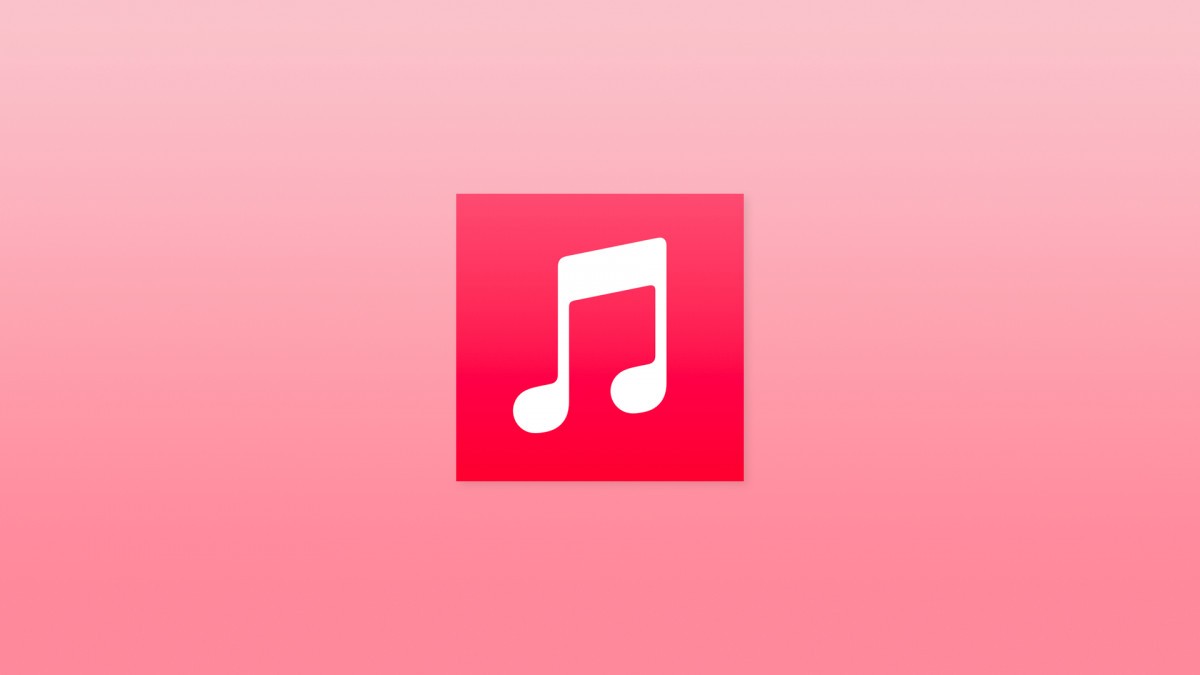 The default music app
There were also complaints around another subject, but still on Apple Music. The freshly installed app unilaterally sets itself as the default music service, even if another music app was already in place.
If devices running iOS 15.4.1 are affected, the bug still exists in iOS 15.5 beta and some are already complaining about it since iOS 13.
Apple has already been accused of favoring its own apps over third-party apps and is under regulatory scrutiny all over the world, so there's little chance that Apple will blatantly replace third-party apps with his. Epic Games CEO currently at war with the firm, Tim Sweeney, however, suggested that Apple "rigged" iOS to replace apps with Apple Music.
I just verified this on iOS 15.4.1. With Spotify installed and on the dock, installing Apple Music removed Spotify from the dock and put Apple Music there – without asking. Happens without Apple Music being run, so clearly Apple has rigged their OPERATING SYSTEM to do this!

— Tim Sweeney (@TimSweeneyEpic) May 5, 2022
So far mum on the subject, Apple said it was aware of the issue and was looking into it. iOS 15.5 could fix this unpleasant edge effect for users.