While some have problems with their order being delayed, others receive them early. A Reddit user shared his Apple Watch Ultra received two days before the global release date. A youtuber's life for a moment.
lucky guy
Like every year, there are a few lucky ones who receive pre-ordered Apple products a little early. This is the case of the user playalisticadillac on Reddit who received his AApple Watch Ultra two days before the official release date of Friday, September 23, 2022.
He takes the opportunity to share some shots of the connected watch, but also of its packaging which is different from that usually offered. By placing the Apple Watch Ultra 49 mm next to a 45 mm Series, we realize the massive side of it, which is also the main criticism made of this new model.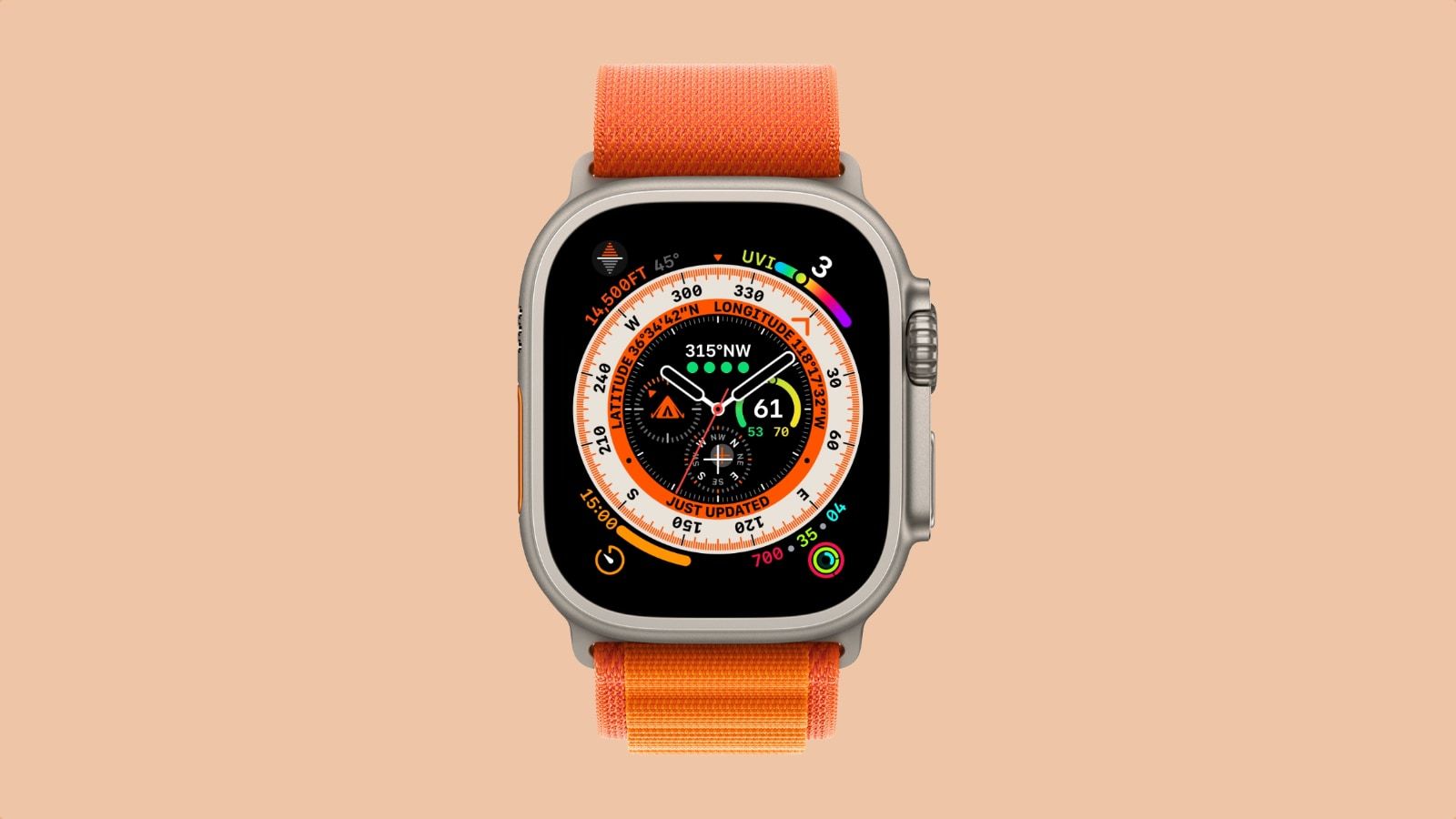 Nevertheless, the Internet user specifies that once on the wrist, the Apple Watch Ultra is not as big as one could imagine. A personal opinion and perhaps a little emotional given the early reception of the product.
As a reminder, the Apple Watch Ultra will cost 999 € and will only be available in one size, the 49mm. It is mainly intended for athletes and especially for those who venture into "extreme" places such as the desert, the mountains or the seabed. The first tests speak of a phenomenal watch.