The App Store is undoubtedly one of the most comprehensive app stores in terms of app themes. However, who says quantity necessarily says quality problems, something that Apple tries to avoid as much as possible by carrying out several cleanings in the year.
439,000 apps have been removed from the App Store
According to a recent study by Pixalate, a large number of iOS, iPadOS, macOS, watchOS and tvOS applications have faded away of the App Store during the last quarter.
Indeed, Apple does not accept that the applications which are made available to users are abandoned or are not updated to comply with the App Store's new privacy and security policies.
During the 2nd quarter of 2022, no less than 439,000 apps have been removed, most of these are apps that have been abandoned by companies or independent developers. The other share of the removals relates to child-directed apps that have not complied with the latest data privacy policy.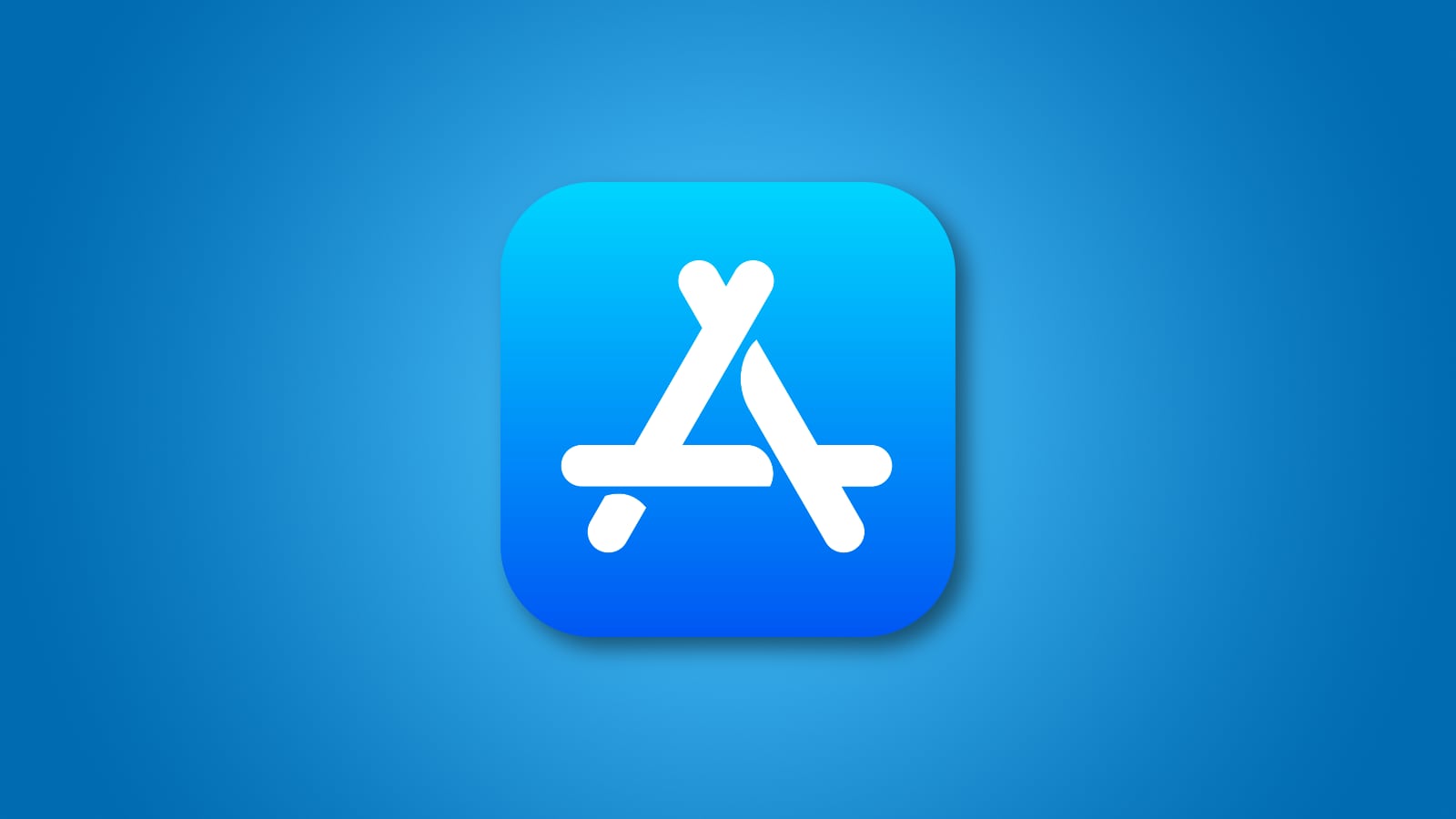 Obviously, deleting an application does not happen overnight, the developer is initially warned by email that he must update his app, he is relaunched several times and if he does not react, Apple goes to the next level by removing the application of his shop.
Massive deletions compared to Q2 2021
In this second quarter, we notice a certain desire from Apple to make a big cleaning. Indeed, the Californian giant has removed 87 times more applications than in the same quarter a year earlier. Through this decision, Apple wants to bring a better experience to its users, the objective is that they come across updated applications, which are not full of bugs or crashes and which respect their privacy.
For comparison, Google teams proceeded to delete 153,000 apps in the same quarter. Proof that Apple seems to be more picky and demanding than its competitor!