Since the creation of the App Store, Apple has always informed developers that the validation teams for updates and new applications were temporarily unavailable on the last week of December. The good news is that this will not be the case in 2022, the Cupertino company this time keeping members in the team to continue to approve apps.
Apps will still be reviewed by the App Store team
When you are an iOS, iPadOS, macOS, tvOS and even watchOS developer and want to reach Apple customers through App Storeyou must submit your app to an Apple team who decides whether or not it can be put online on the application store.
If this team is available all year round, it was previously on vacation during a full week each end of the year, which could pose a problem for developers who had to update their application in a way "urgent".
Fortunately, this will not be the case in 2022. Apple explained in a publication on the site dedicated to developers that the team will remain available throughout the holiday season. Here is the message:

The App Store's busiest season is almost here! Make sure your apps and product pages are up to date and ready before the upcoming holidays. We are happy to remain open throughout the season this year and look forward to accepting your submissions.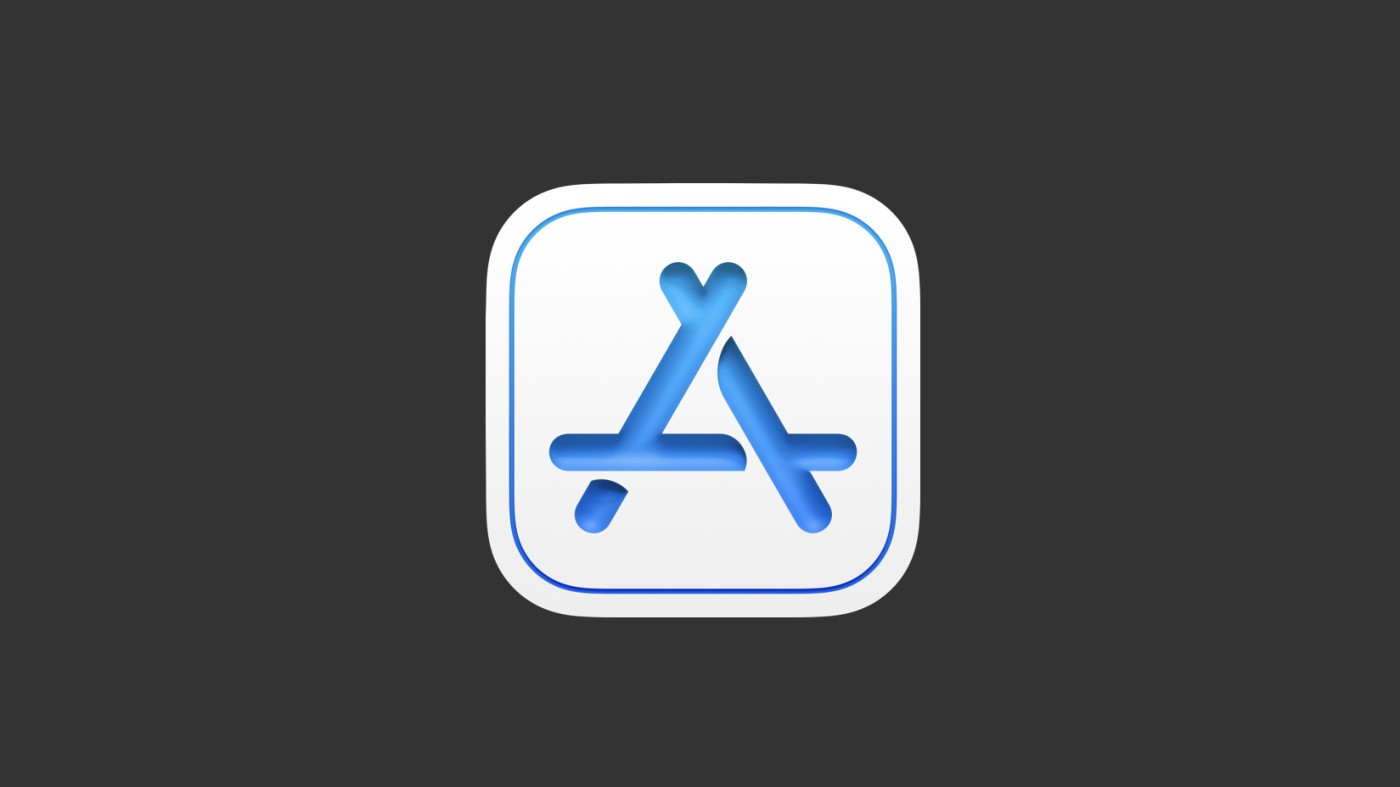 Of course, Apple isn't preventing its team from taking paid time off at this time of year when everyone is with family, but the company now requires that a quota of employees stay in office to continue to approve or reject new apps and updates.
This reaction is normal and occurs elsewhere in all companies that must continue an activity even when it is the end of year celebrations.
Although "90% of submissions are reviewed within 24 hours", the Californian giant clarified that "exams may take a little longer from December 23 to 27". Between these two dates, the team can take 2, 3 or more days to analyze new apps or updates to existing apps that are submitted.
What is App Store Connect
App Store Connect is where developers can manage their apps remotely, this is where they can publish a new app, submit an update, update description, add or remove screenshots of their sheet… It's sort of the control panel which makes it possible to manage what the user of the application or the simple visitor to the App Store sees and receives.