While Google is in a leadership position in the global online advertising market, Apple could soon put a spoke in the wheels of its competitor. Indeed, a report mentions a surge in recruitment for positions in the advertising industry, a clear proof that Apple is trying to increase its presence in this market.
What if Apple became a serious competitor to Google for advertising?
Online advertising generates a lot of money and requires little investment, Apple seems to have understood this recently by increasing the display of advertising inserts on the App Store. However, the Californian giant would like go further and would have much bigger ambitions with regard to online advertising.
According to a report from the Digiday site, several people who work at Apple have stated anonymously that there are currently multiple recruitment sessions in Apple's "advertising" division. Everything would have started from the first quarter of 2022, when the company's objectives for this activity would have completely changed.
Another information seen in the various job offers specifies that Apple is actively working on a platform dedicated to advertisers. They will soon be able to create advertising campaigns on an interface that, with the help of machine learning, will scale campaigns based on performance indicator variables. This platform would have very strict commitments to user privacy.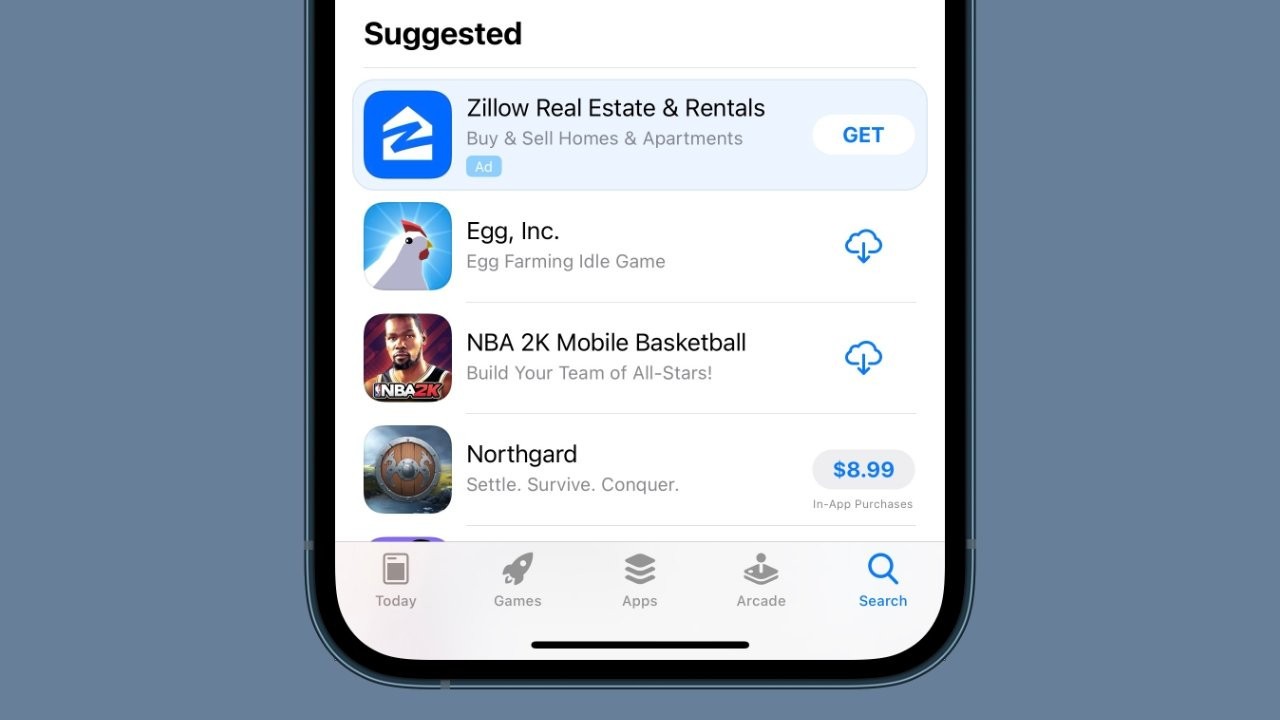 According to the report, Apple would like to take its time before launching this interface to come up with something that will adapt and work for advertisers. Apple doesn't have advertising experience comparable to Google's, but the company already knows that when advertisers are satisfiedthis increases the possibility that they invest more money in their advertising campaigns.
Apple's track record in the online advertising business are not glorious, the Californian giant also suffered a defeat that marked the spirits internally, a few years ago. In 2010, Apple launched iAd, its own mobile banner ad system for use by third-party developers. This service was secretly withdrawn a few years later after experiencing a monumental failure, Apple never wanted to comment on this.
However, this does not mean that Apple will face a new fiasco with this famous platform allowing advertisers to spread their advertising campaigns in the Apple ecosystem.
As we often say, we learn from our mistakes and Apple will not reproduce the same faults as with its iAd service.
If this new attempt is successful, Apple could significantly increase its revenues from the "Service" category, revenues that have been rising steadily for several years.