In view ofhe latest rumours, Apple intends to run Face ID in its virtual reality headset. This would allow you to make payments and connect to your various accounts without having to go through your iPhone.
Face ID will be part of the Apple VR headset
Still awaiting an official announcement from Apple, rumors continue to swirl about the brand's future virtual reality headset.
If we have already heard of RealityOS, the equivalent of iOS, but for the VR headset, or even of its price which is likely to be spiced up, it is now time to mention facial recognition.
Apple's Face ID system is still the most sophisticated and secure facial recognition system available on smartphones and tablets. According to information from The Information, Apple would have planned to integrate Face ID directly into its helmet.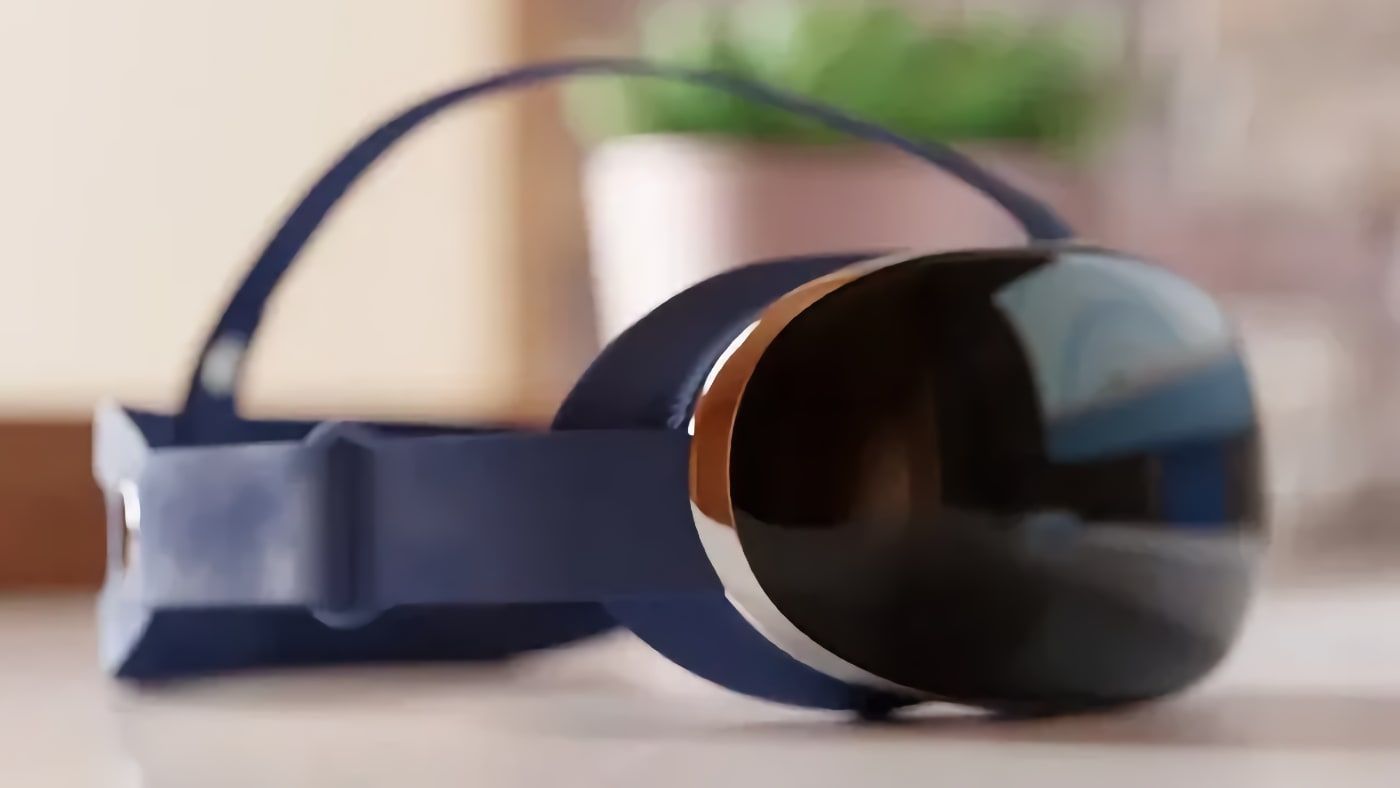 According to the two people who worked on the development project and who are behind the statements, it will be possible to quickly connect to its various online accounts and even make instant payments.
If Face ID isn't directly mentioned in the report, it's pretty easy to guess that's the one we're talking about. Once again, Apple intends to stand out from the competition and bring its entire ecosystem into this new product to make users feel at home. This is precisely the strength of the Cupertino company.
As a reminder, previous rumors mention micro-OLED screens, the possibility of making calls, but also the integration of Memojis and SharePlay. This summer, the analyst Kuo evoked a release for 2023. A date which seems to be optimized, but which we hope is very real.