On June 6, Apple presented us with the new software that equips its most popular products, including tvOS 16 for Apple TV HD and Apple TV 4K. During the WWDC 22 keynote, we also learned about upcoming iOS 16, iPadOS 16, watchOS 9, and macOS 13 Ventura releases. This time, the Cupertino company is releasing the 5th beta of tvOS 16, good news for developers who will be able to find bug fixes in order to make the experience and autonomy more fluid.
What's new for beta 5 of tvOS 16?
tvOS 16 is, once again, the poor relation this year. Apple did not officially present any novelties during its conference. Worse, she didn't even mention the Apple TV operating system. However, with the first beta we found better inter-device connectivity. Beta 2 did not give anything special, just like beta 3 and beta 4. Note that tvOS 16 is common to Apple TV and HomePod.
Here are the new things we discovered in tvOS 16 beta 5: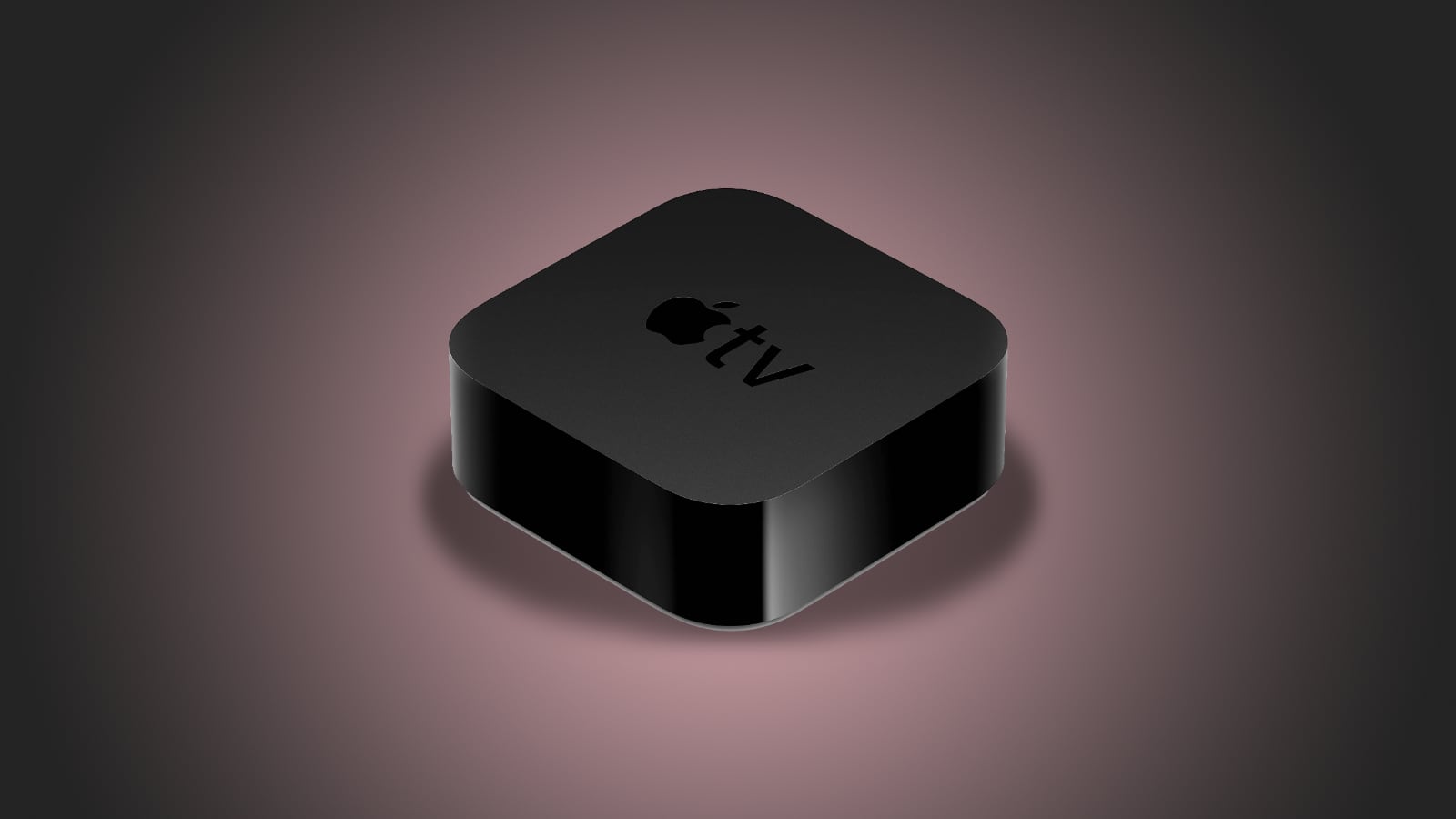 How to install tvOS 16?
tvOS 16 is therefore available with very few new features and, to install it, you have to go through Xcode or wait for the next public beta by signing up for Apple's public beta program. Follow our tutorial to install tvOS 16 on Apple TV.