New York created a new law that will prohibit
Bitcoin
mining and with this is a new state in the United States that begins the process to deny this practice.
Kathy Hochul, the governor of New York, banned the granting of new permits and it is the first legislation of its kind in the northern neighbor, although it is not the first in the world.
China banned cryptocurrency mining for an energy issue, because to get a fraction of some virtual currency, you must spend a lot of electricity that causes unacceptable pollution for some.
Bitcoin seeks new horizons for mining
Bitcoin managed to change the global economy for the interest of knowing how these divisions work, but its mining is a problem for many nations that see it as a pollution problem.
Mining pollutes more than oil extraction according to a study by the magazine Nature, and at levels very similar to the extraction of natural gas or coal, for which reason New York wanted to block this problem.
The government will accept mining as long as it is developed with renewable energy, if it will not be totally prohibited, which is an antecedent of what we may see in the near future.
Bitcoin suffered a hard blow like all cryptocurrencies when the fall of FTX was announced, showing that trust cannot be total in this type of virtual currency, and it is even at minimum levels that can be very heavy for its development.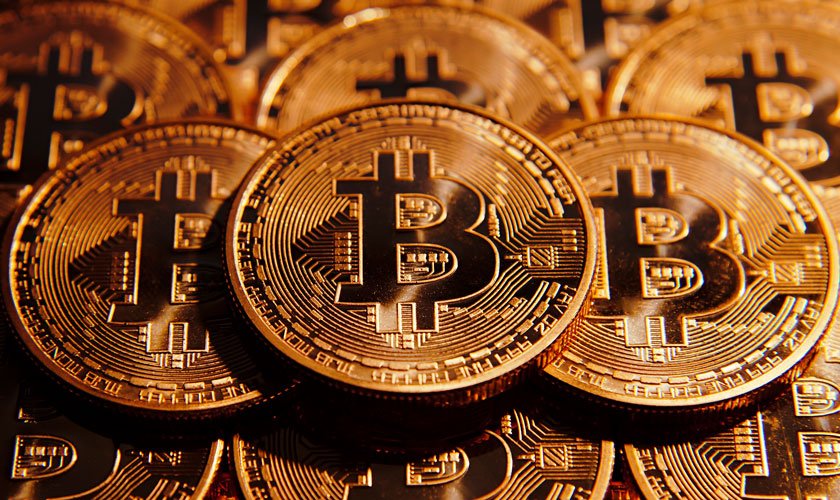 The United States warned of the background that this decision could cause in New York, since everything seems to indicate that mining will be prohibited and it is possible that more nations will join.