Faced with ever more aggressive competition, the Disney group has no choice but to stand out by offering new content every month, but also technologies that are highly appreciated by users. We have just learned that the Disney+ application in its version 2.9.5 on tvOS now includes support for content in Dolby Atmos and Audio Spatial.
Disney+ gets better on Apple TV 4K
Do you subscribe to Disney+ and do you have an Apple TV 4K at home? Good news, you can now enjoy certain films and series with a deeper audio immersion thanks to the compatibility Dolby Atmos accompanied by Spatial Audio.
As the FlatPanelsHD site reports, Disney+ has decided to take a step towards Apple users who have many equipment with Spatial Audio and Dolby Atmos (thanks to Apple's dedication to including its latest technologies in its products).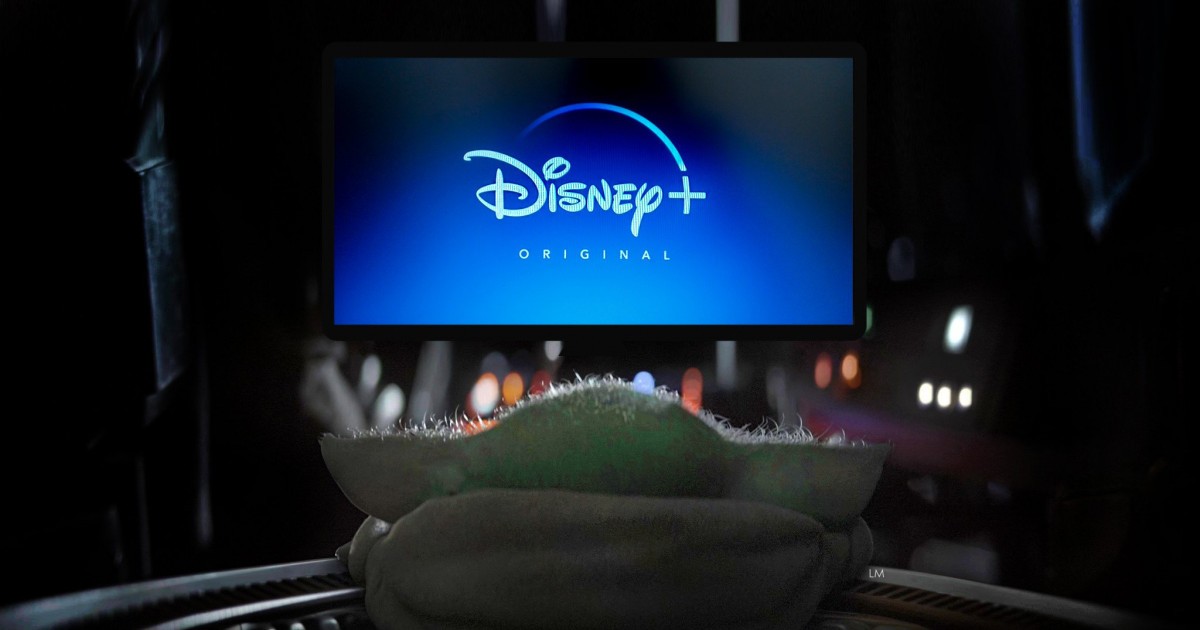 The streaming giant now offers a Dolby Atmos and Audio Spatial experience that activates automatically when you start playing a compatible program. However, to take advantage of it, it will be necessary to have one of these equipment:
Since the availability of Disney+ on Apple TV, Dolby Atmos was voluntarily blockedusers were limited to 5.1 sound, which had disappointed a lot of people who wanted an experience comparable to that of Netflix, which has been open for several months to Audio Spatial and for a long time to Dolby Atmos.
Not yet subscribed to Disney+?
Subscribe now at a rate from €8.99/month without obligation or at a price from €89.90 per year (-15%).
Enjoy original Disney+ and Disney+ Star creations as well as the best licenses from the American cinematic universe. The subscription also gives you access to the GroupWatch functionality, the possibility of downloading films and series for offline viewing, 4K content, up to 4 devices simultaneously…

Download the free app Disney+