After his bitter failure on the certification, the billionaire would have finally found a solution that should satisfy everyone. In this new version, regular users would not have a badge, Twitter Blue subscribers would have a badge of a specific color and "official accounts" would have a badge with a different color.
A more coherent idea
Since his arrival at the head of Twitter, Elon Musk has made a lot of changes. One of the most striking is none other than the opening of the certification (blue dot next to the name) to all users.
If before, it was necessary to be a person or a recognized (official) entity to obtain Twitter certification, from now on, it would be simply by subscribing to Twitter Blue for 8 € per month.
A system that quickly showed its limits and which also caused enormous problems for certain brands known worldwide. After trying a short experiment on adding a second gray pellet, Musk finally stopped the whole process, the time to think of a better solution which seems to have been found last night.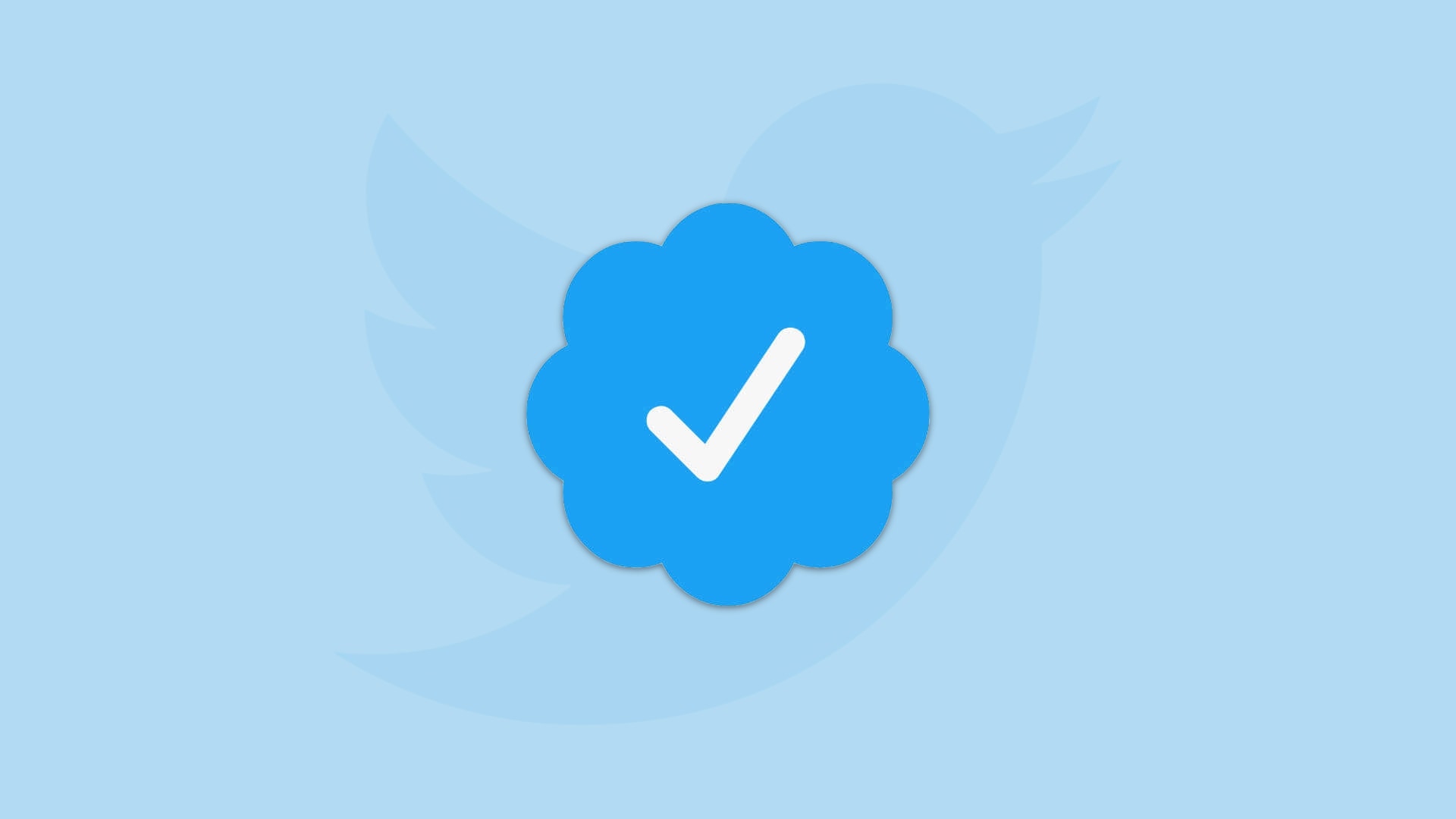 According to his tweet, he would finally lean on a pellet with different colors. For example, Twitter Blue followers would have the blue logo, and public figures and other companies would have a red logo.
This simple and effective system would restore order to the social network and above all restore some confidence to advertisers. As stated at the beginning of his tweet, the primary goal is still to eradicate impersonation on Twitter. Failed on this first attempt, but the second could be the right one.
Holding off relaunch of Blue Verified until there is high confidence of stopping impersonation.

Will probably use different color check for organizations than individuals.

— Elon Musk (@elonmusk) November 22, 2022
Download the free app Twitter