Do you regularly order from Fnac or Darty? It might be time to take advantage of the Fnac+ benefits on your orders! With this subscription, you find the best of Fnac with free and unlimited delivery, but also discounts on many Fnac.com universes!
Fnac+ goes into "mega" reduction mode until September 26 inclusive
For a limited time, Fnac is currently offering its Fnac+ card at a particularly low price. advantageous, this sudden generosity is linked to the French Days of the new school year. Since early this morning, resellers have gone completely crazy with unprecedented discounts on a ton of products!
Until September 26 included, you can get the Fnac+ card at an exceptional price. Normally available at the price of €14.99 per year, Fnac offers you reduced cost to €4.99 for the first year. Renewal will be at full price, but you will have the option to stop your subscription before the new billing cycle.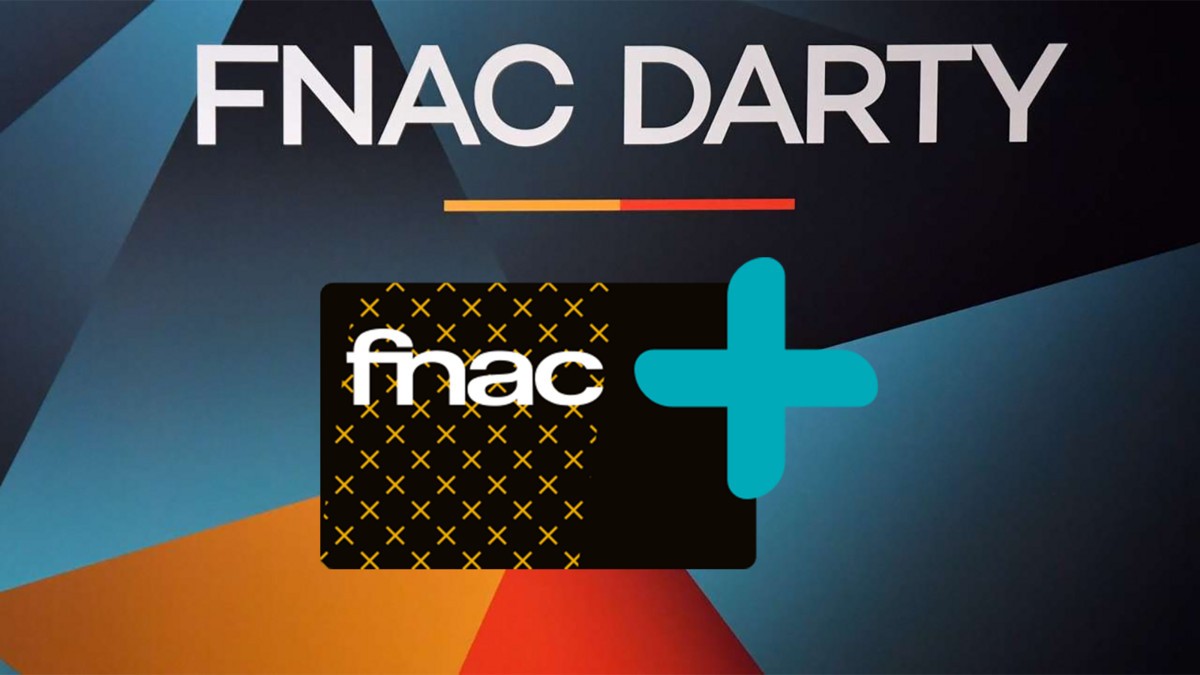 What does Fnac offer you with its card?
Free and unlimited delivery
As is the case with an unlimited Amazon Prime or CDiscount subscription, you will be able to obtain delivery within 1 working day for items purchased on fnac.com or darty.com.
Another advantage, a delivery in 2 hours chrono or by appointment is possible, of course this does not apply to all the products in the catalog.

Installing your TV
You plan to buy a new television, Fnac will deliver it to you and install it for you without asking you for a penny.

Accumulate euros in a kitty
As a Fnac+ member, the more you order from Fnac or Darty, the more euros you accumulate in a common pot. The sum is then usable from 1€ on your following orders.

Member weekend and private sales
Fnac+ members are considered VIPs, you will be able to obtain exclusive discounts in your favorite physical stores and on fnac.com. There is no fixed date, but Fnac ensures that this type of "good plan" event happens several times a year.

Enjoy shows at reduced prices
Fnac+ makes you enjoy the most popular shows in France at a reduced price. This concerns more than 18,000 shows per year.

A systematic reduction of -5%
Fnac+ members can benefit from a 5% discount on a large number of universes on the fnac.com and darty.com sites, this is deducted in your basket once the items have been selected. 5% is not huge, but on an expensive product such as a MacBook Pro, a TV, a speaker, a washing machine… It's sometimes several hundred euros saved!

Unlimited culture
With the Fnac+ subscription, you get advantages at Deezer, ePress and Izneo.

"Partner pass"
Last point, the Fnac+ card offers you up to 35% off at a ton of partners (and it can be combined with promotions!).
We see partners such as Booking, Carrefour and Europcar.
As you can see, this subscription will bring you a lot of benefits. Of course, if we compare it to the Amazon Prime subscription, we do not find all the digital aspect such as the integration of Prime Video, Amazon Music… But unlike Amazon, the strategy adopted by Fnac will allow you to make beautiful savings per year if you buy regularly on fnac.com or darty.com.
Download the free app FNAC – Buy online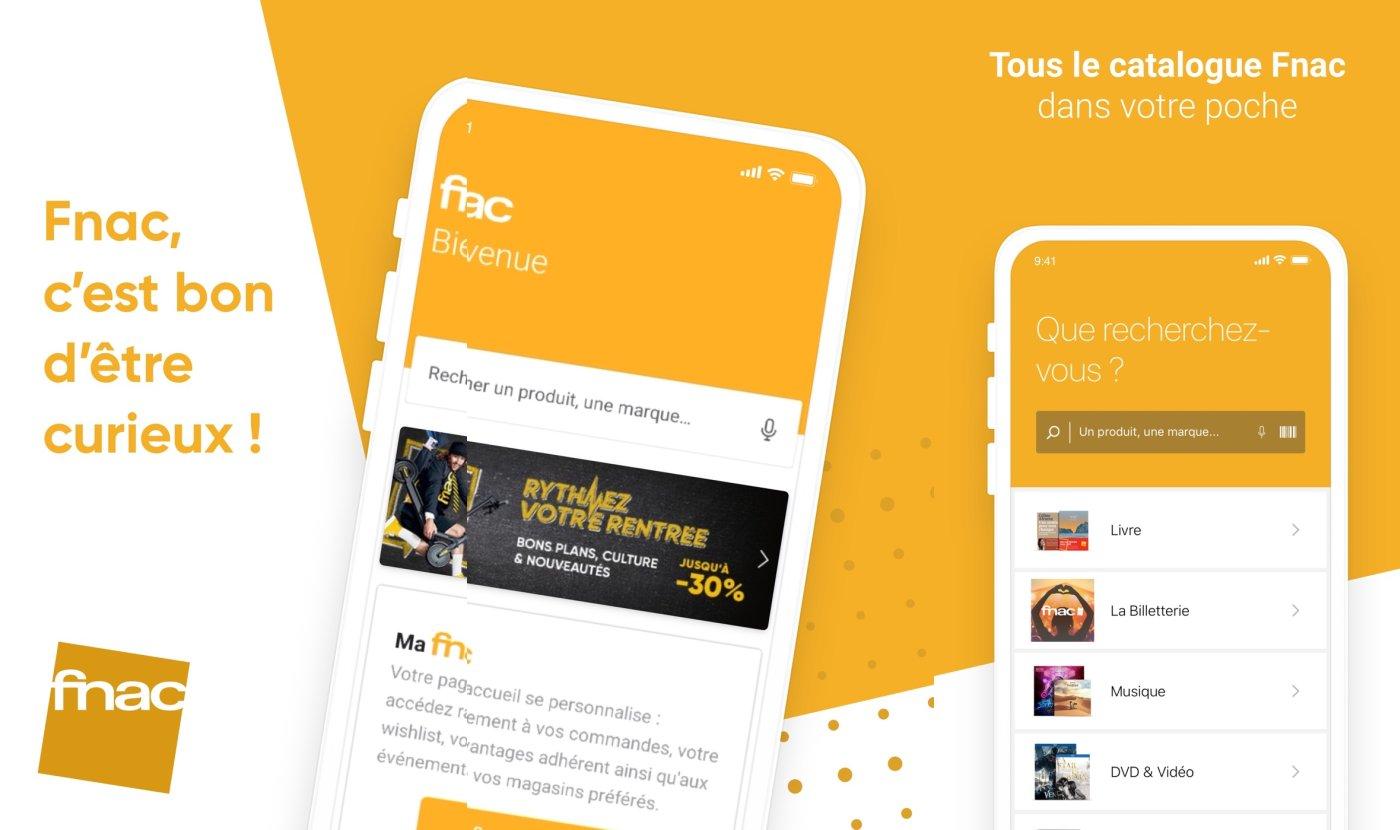 Note: iPhoneSoft uses affiliate links whenever possible. When you click on a link and make a purchase, we may receive a small commission, which helps us maintain this site at no additional cost to you.