Tech News Desk-
Android
users need to be careful. New security research from Trend Micro reveals that malware-laden dropper
apps
aim to steal your data, including banking information, PINs, passwords and more. These apps can also intercept text messages from your mobile phone and infect you with dangerous malware. Apps that bypass
Google
Play Store protection while carrying malware lead to the dropper-as-a-service (DaaS) model, called dropper apps. Security researchers at Trend Micro have released a list of 17 such apps that can be installed on your phone and can steal your important data.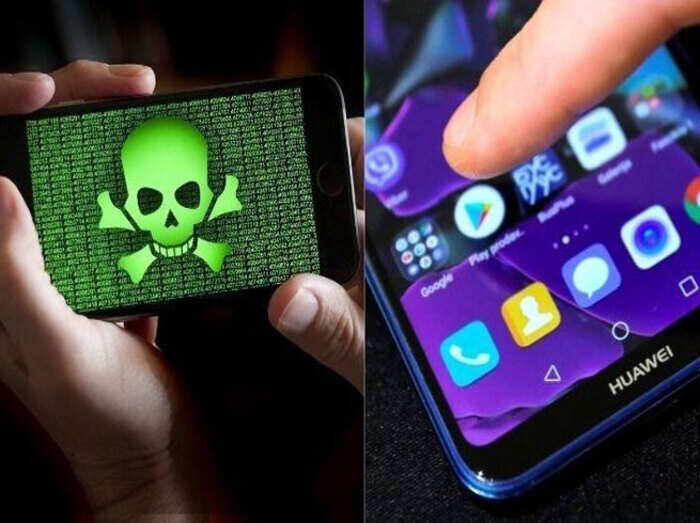 Last year, Trend Micro got a new dropper version, Downdropper, which was available on the Google Play Store. Although Google has removed them from the Play Store, these apps may still be there on your Android phone and we recommend that you remove them immediately. Here is a list of these apps including Call Recorder APK, Rooster
VPN
, Super Cleaner – Hyper & Smart, Document Scanner – PDF Creator, Universal Saver Pro, Eagle Photo Editor, Call Recorder Pro+, Xtra Cleaner, CryptoUtils, FixCleaner, Universal Is. Saver Pro, Lucky Cleaner, Just In: Video Motion, Document Scanner Pro, Konquer Darkness, Simply Cleaner and Unique QR Scanner. According to the Google support page, apps that clone another app's icon, logo, design or title They will be banned from August 31. This also includes VPNs that use the "VPN Service" class to track users' data or "generate redirects to ads." clicks" but Google doesn't want to do just that with ads. The report further states that starting September 30, Google will block developers from serving full-page ads in mobile games that can't be turned off after 15 seconds. and unexpected ads that appear during the loading screen. or mobile app/run before. Viewed before starting a new level.