Since their availability, the iPhone 14 Pro have accumulated problems, a situation that Apple is trying to resolve via future software updates. For those who noticed that the iPhone 14 Pro did not communicate a precise location on Apple Maps or other applications that geolocate you, good news it will be fixed with iOS 16.1!
An anomaly that disappears in the second beta of iOS 16.1
You may have observed with your iPhone 14 Pro or Pro Max that the VTC application you are using was unable to know precisely where you are?
Have you also noticed that the application that delivers your meals found you at a different address than where you live?
Don't worry, all the applications did not start to malfunction at the same time, the reason for this failure comes from your iPhone directly, at least… from its software!
Apple has detected an anomaly between iPhone 14 Pro and iOS 16, many of the new iPhones are no longer able to reveal their exact geographical location, which can be annoying for applications that use your location to offer you a service.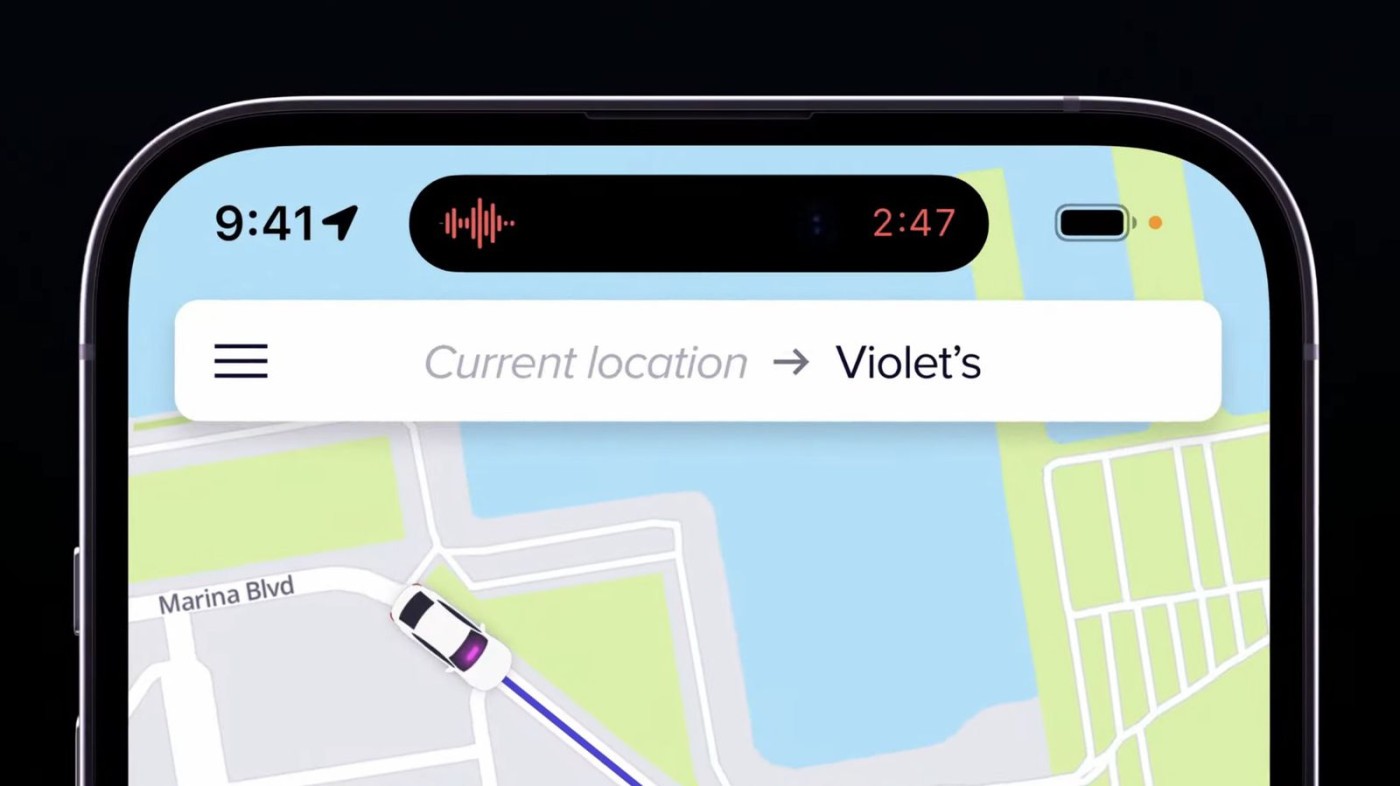 This geolocation accuracy concern no longer occurs with iOS 16.1 beta 2, the problem has been resolved by Apple developers.
As soon as you have installed the final version of iOS 16.1, your geolocation will return to normal and you will no longer need to edit each time the address where you are at the moment on applications such as Uber, Bolt. ..
Dual-frequency GPS is supported on both variants of the iPhone 14 Pro, just like the Apple Watch Ultra. This implies that iPhones are able to receive broadcast GPS signals on both the old L1 frequency and the stronger L5 frequency. By combining the two signals, we can increase the accuracy of mapping applications and other geolocation apps.
During the fourth quarter of 2022, Apple will release the iOS 16.1 update to its users, this will be the next "big" update since the availability of iOS 16.
On this software version, we will find several patches intended in particular for the iPhone 14 (which have not been spared by bugs since the launch), but also several new features which should normally have been released with the first version of iOS 16. think for example of the support for Matter accessories in the Home app, the new functionality of recharging the iPhone while injecting clean energy into your electrical network, Fitness+ which will no longer need Apple Watch or the arrival of the Live Activities feature on your iPhone's lock screen!