Today's iOS tips: 5 free apps, 0 free games and 5 promotions including Super ToDos, GIF Tools by Paperclip, Evoland 2 and Dog Assistant – Puppy Training. The opportunity to save €29.3!
Daily, the editorial staff unearths the best deals of the day on the App Store: free app, free game or on sale for a limited time. If an iOS application tempts you, hurry to download it during the sales! Developers can raise the price at any time, that's also a good iPhone plan or a good iPad plan.

Free iOS Apps: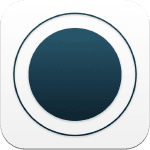 SuperToDos
(App, iPhone / iPad, v8.0, 7MB, iOS 16.0, Howlin Interactive, Inc.)
goes from €4.99 to free.
Super ToDo's is a practical funny way to organize all the lists and tasks of your life with a very intuitive (light and dark) interface!
It offers synchronization with iCloud so that your lists are available on all your devices: iPhone, iPad, Mac and even Apple Watch.
It also supports most modern iOS features including drag and drop, Siri, Safari sharing extensions, home screen and lock screen widgets, location-based reminders and time, Siri Shortcuts, etc.
A must-have!
Download the free app SuperToDos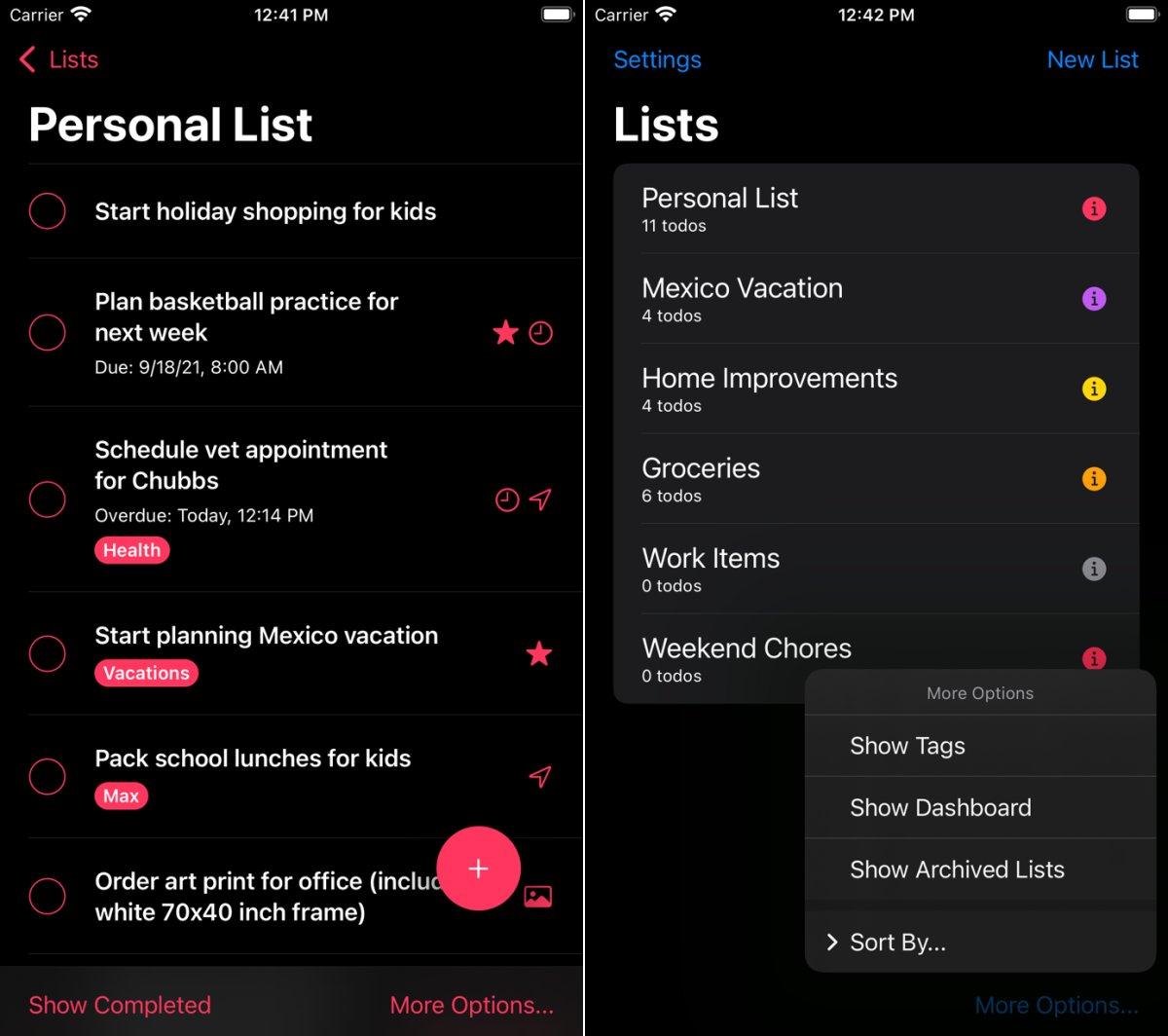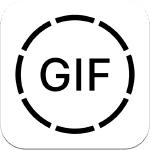 GIF Tools by Paperclip (App, iPhone, v1.6, 63MB, iOS 12.1, WuHan Paperclip Technology Co….) goes from €0.99 to free.
A GIF converter: video to GIF, Live Photo to GIF or GIF to video.
Compared to its competitors, GIF Tools is up to 40 times faster, offers better image quality and consumes very little power.
Better, it supports dark mode.
Download the free app GIF Tools by Paperclip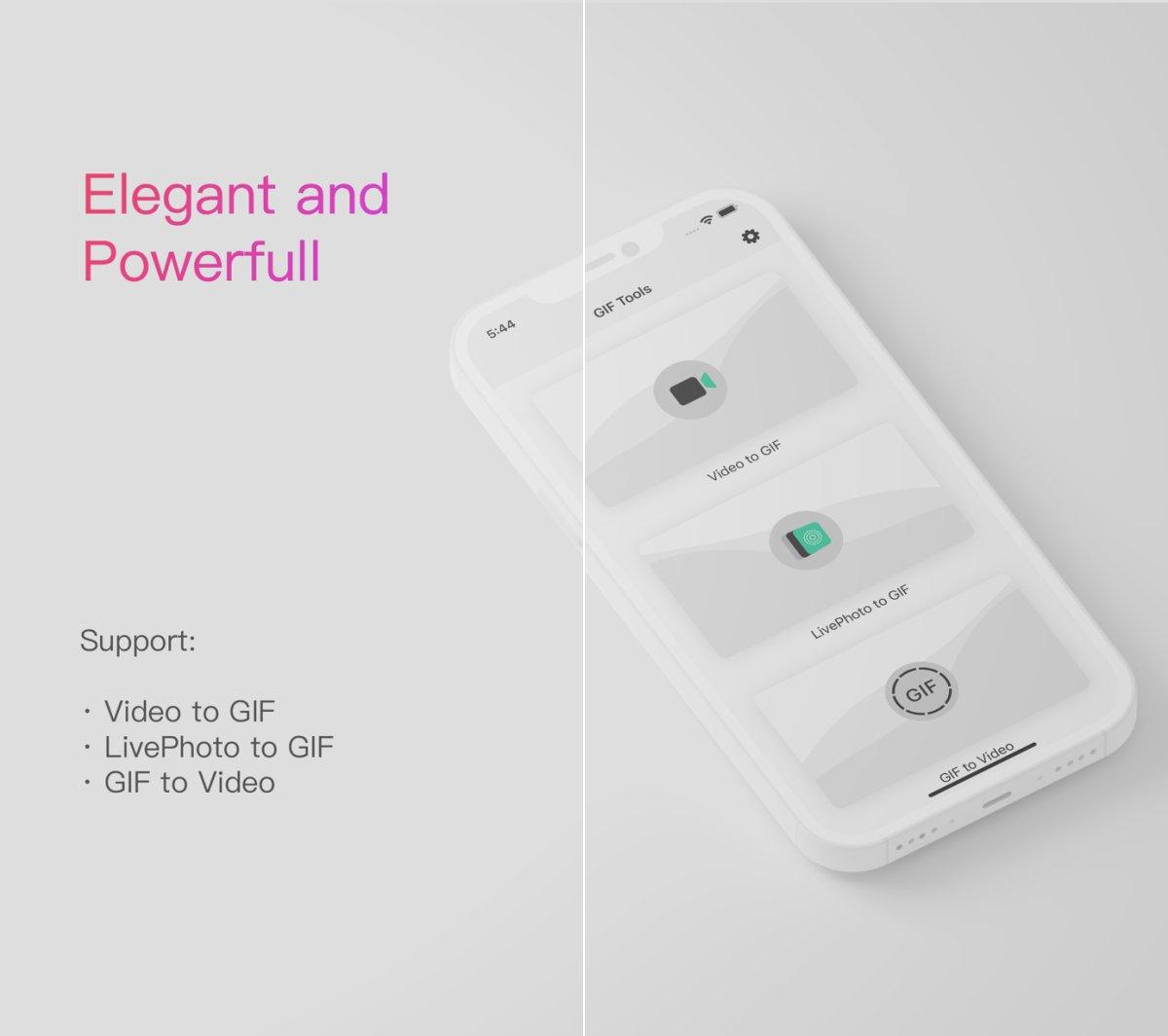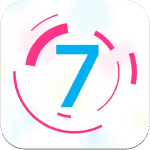 7 Minute TV Workout (App, iPhone / iPad, v1.9, 70 MB, iOS 12.0, Roman Shevtsov) goes from €1.99 to free.
This app only takes seven minutes out of your day to get you back or keep fit. No equipment is needed and you can literally do the exercises anywhere. Perform 12 exercises for 30 seconds, then pause for 10 seconds between each exercise.
The app includes video instructions and voice guidance for each step of the workout. You can also listen to background music.
Download the free app 7 Minute TV Workout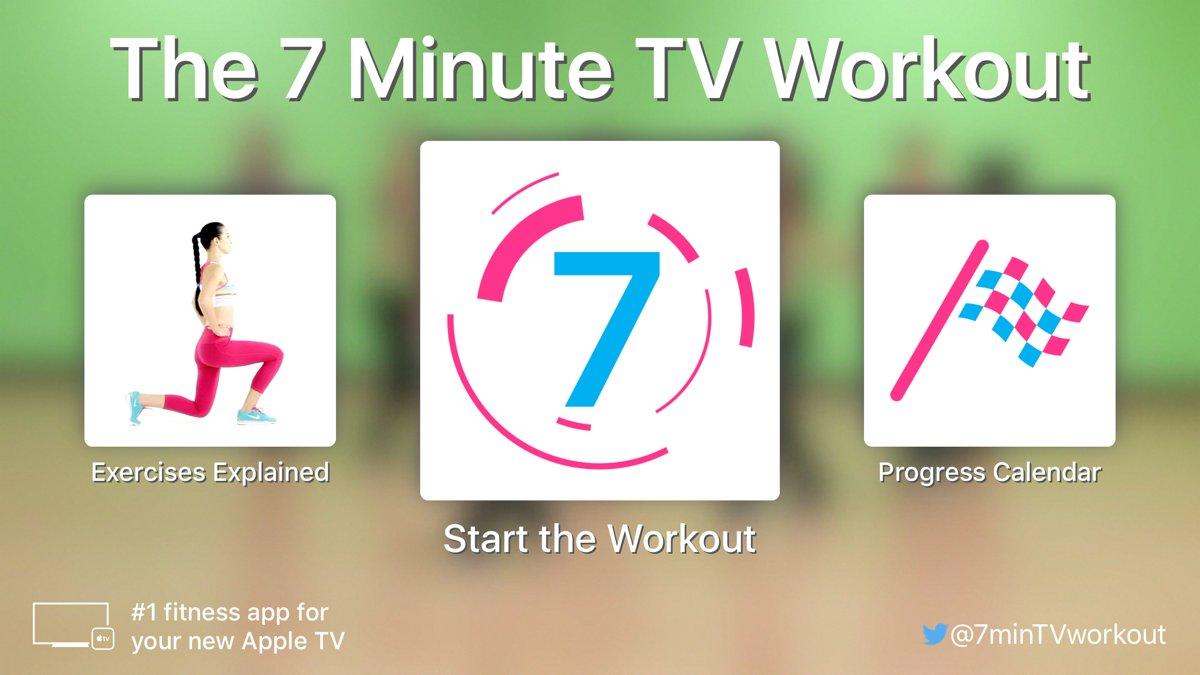 Dog Assistant – Puppy Training (App, iPhone / iPad, v8.0, 79MB, iOS 11.0, Amarok Technologies Inc.) goes from €4.99 to free.
Dog Assistant keeps you informed of your dog's activities, whether it's sleeping, walking, peeing or pooping, or any other activity you want to track. Features like activity log, templates and reminders will allow family, friends and dog walkers to work together to manage your dog's daily activities.
Ideal for individuals but also dog-sitters!
Download the free app Dog Assistant – Puppy Training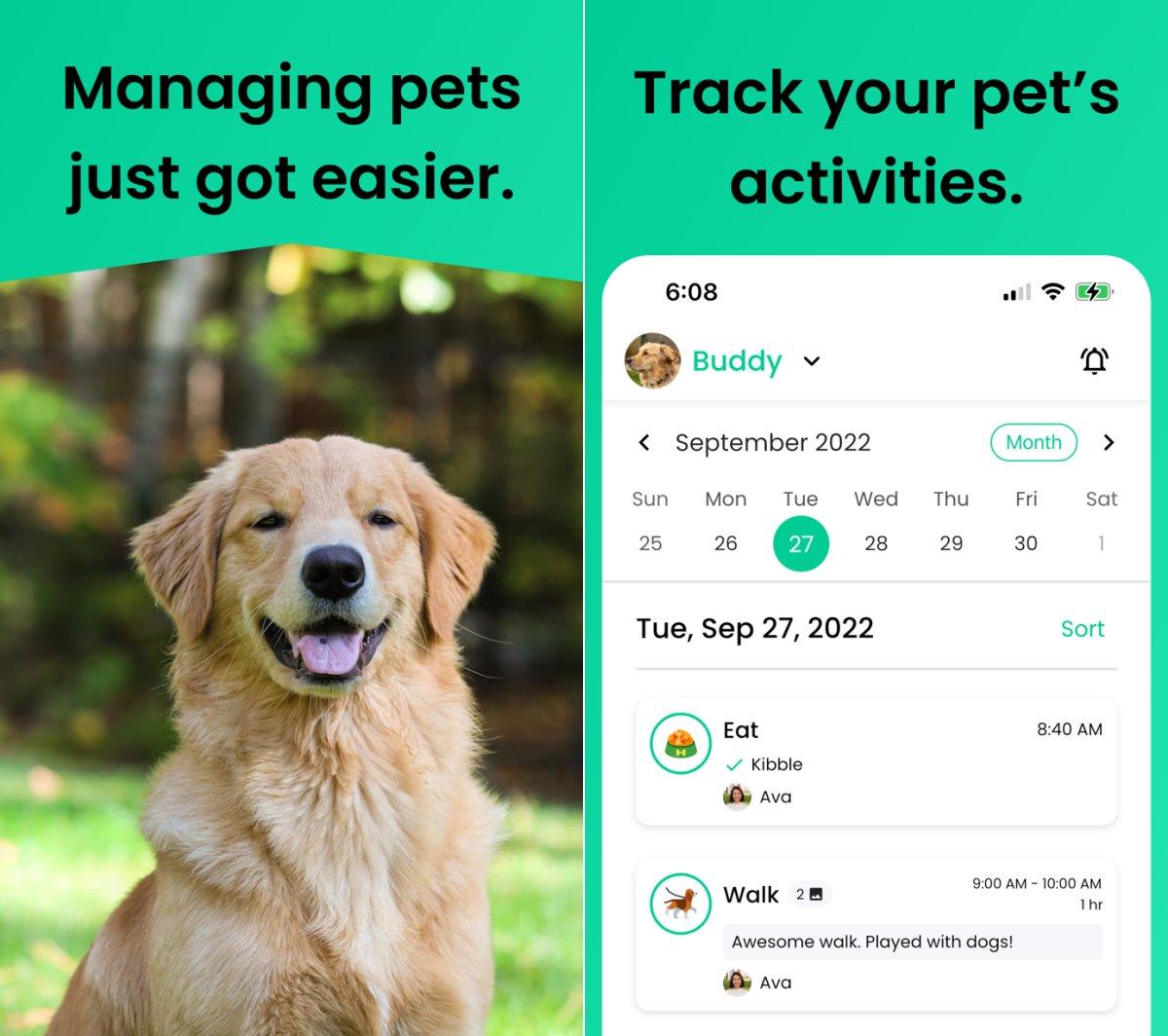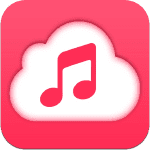 Stream Music Player (App, iPhone / iPad, v2.2.6, 16MB, iOS 12.0, Eightythree Technology) goes from €1.99 to free.
An audio player to play and manage your music located on several online storage services. Simple, it allows you to save everything locally for offline listening. Ideal and very practical for those who don't want to use their tirelarigot pass.
Download the free app Stream Music Player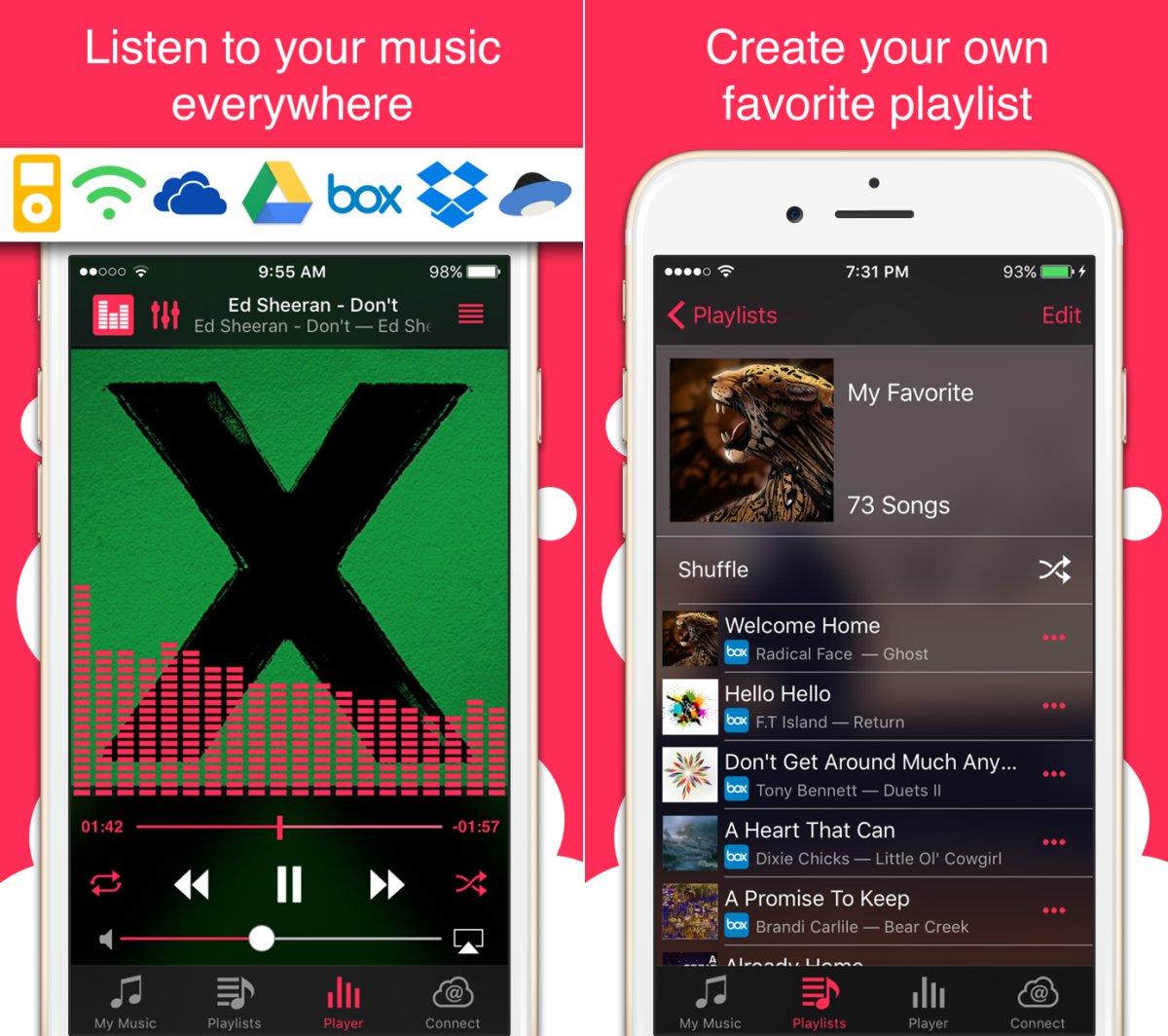 iOS specials: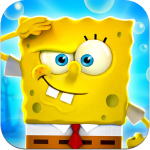 SpongeBob SquarePants (Game, Adventure/Action, iPhone/iPad, v1.2.4, 2.9GB, iOS 13.0, HandyGames) goes from €9.99 to €6.99.
The cult classic returns, faithfully reissued in its spongy glory! Play as Spongebob, Patrick and Sandy and show the evil Plankton that crime pays even less than Mr. Krabs. Want to save Bikini Bottom from a robot attack? Sure ! Bungee jumping in your underwear? Why not ! The battle begins!
The +:
Play as Spongebob, Patrick and Sandy and use their unique talents

Faithful reissue of one of the best SpongeBob games
To download SpongeBob SquarePants at €6.99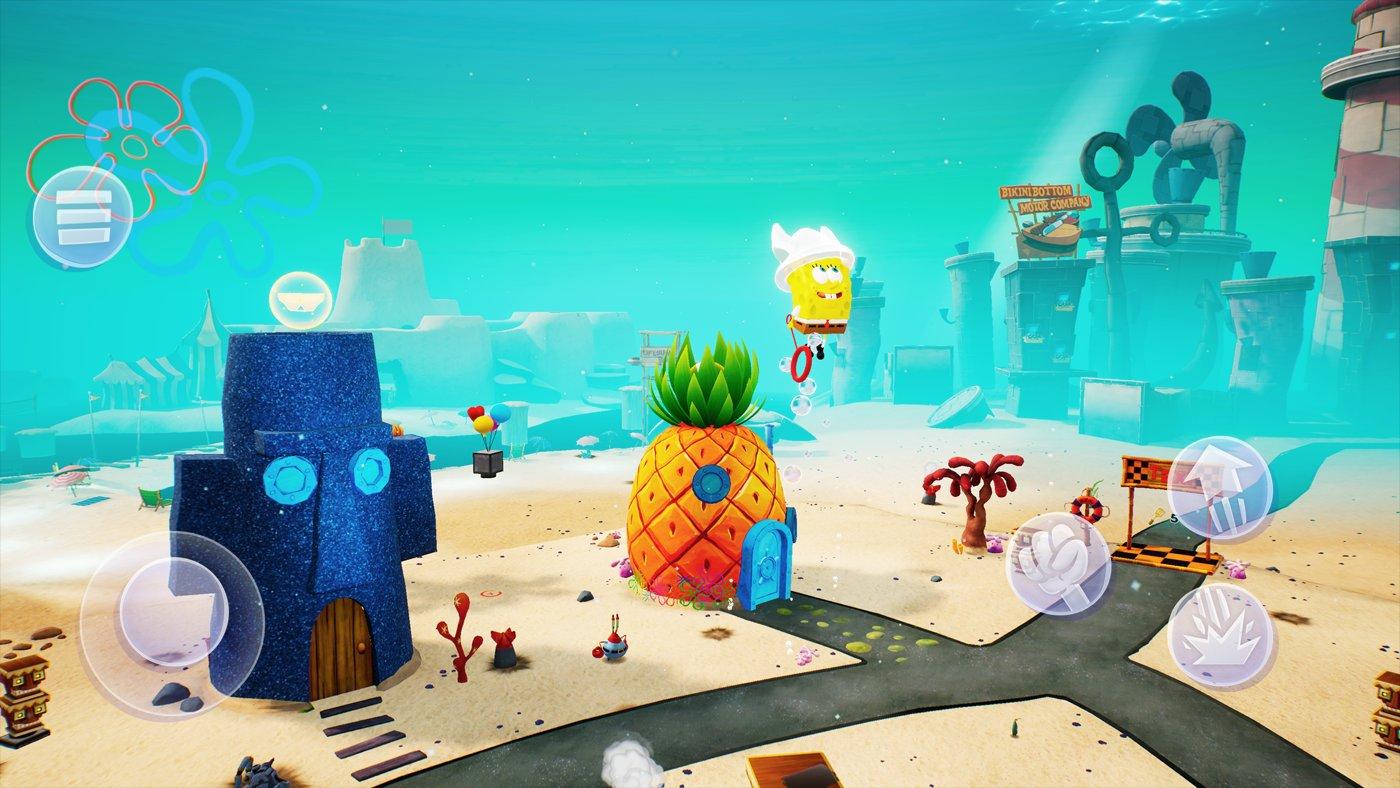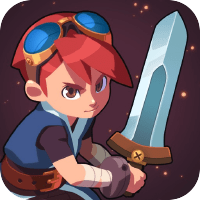 Evoland 2 (Game, Role Playing/Adventure, iPhone/iPad, v2.1.1, 490MB, iOS 13.6, Playdigious) goes from €4.99 to €1.19.
What were your childhood video games like?
Embark on an unforgettable adventure of more than 20 hours and explore the history of video games with countless hilarious references to the great classics of the field.
From 2D RPGs to shooting games, collectible cards and 3D combat games, among others, the alternation of genres will offer you its share of scenery and will keep you constantly on your toes.

To download Evoland 2 at €1.19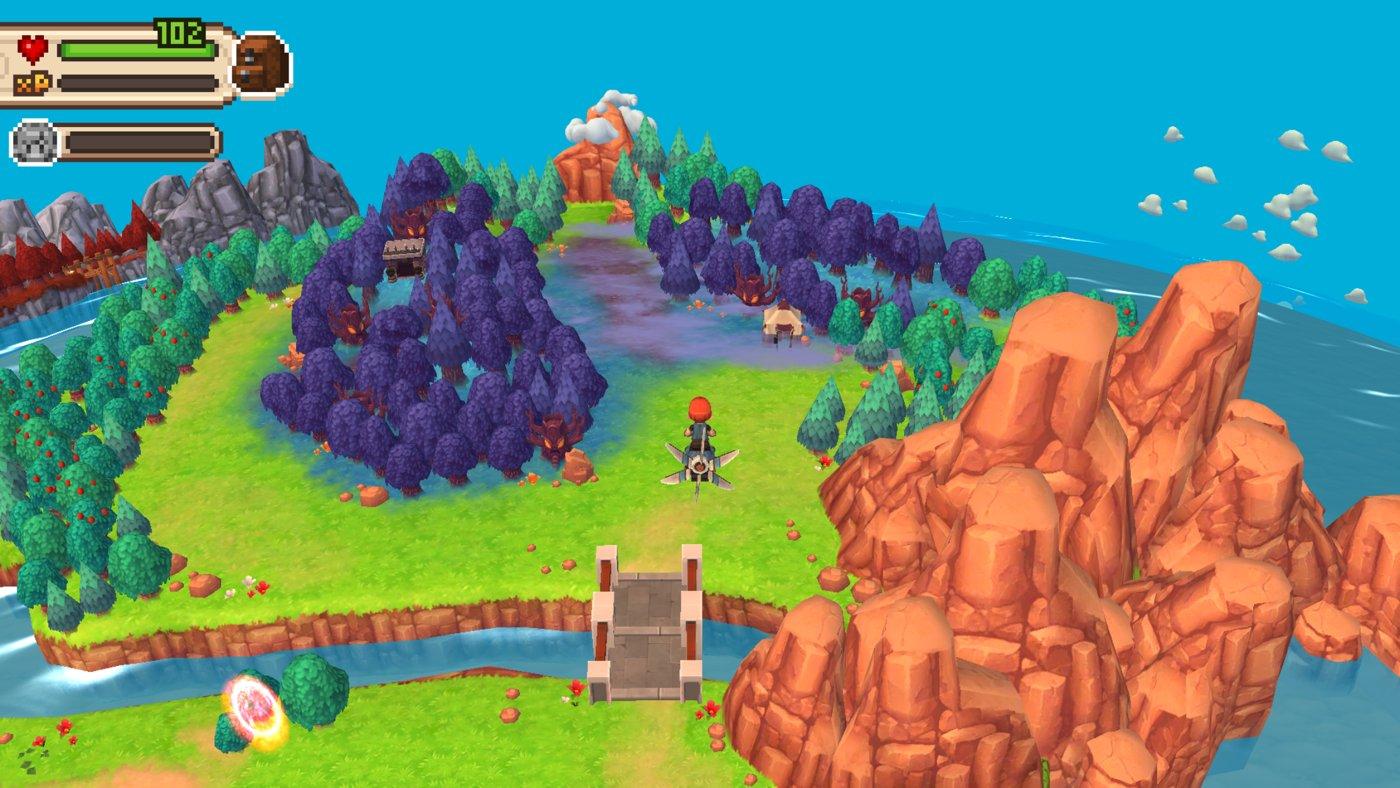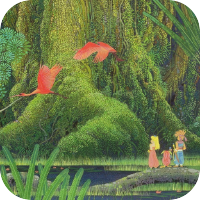 Secret of Mana (Game, Action/Role Playing, iPhone/iPad, v3.3.0, 188MB, iOS 11.0, SQUARE ENIX) goes from €7.99 to €3.49.
Released on Super Nintendo in 1993 in Japan before arriving in Europe during the winter of 1994, the RPG Secret of Mana marked its generation with its innovative dynamic combat system, sumptuous graphics and breathtaking music.
We can summarize Secret of Mana by saying that it mixes Zelda and Final Fantasy!
The +:
Controller Compatibility

A classic RPG

Lifetime
To download Secret of Mana at €3.49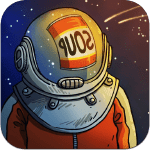 60 Parsecs! (Game, Adventure/Simulation, iPhone/iPad, v1.2.0, 371MB, iOS 13.0, Robot Gentleman sp. z oo) goes from €4.49 to €2.49.
Your space station is about to explode, and you have 60 seconds left before the mess. What (or who) will you grapple with before you rush to the emergency shuttle and begin your journey to UNKNOWN INFINITY?
That's 60 Parsecs! A futuristic dark humor adventure in the Space-Nuclear Age, with its share of Cold War-style paranoia, its echoes of chrome walls and its cockroaches with inimitable space helmets. An offbeat game translated into French!
To download 60 Parsecs! at €2.49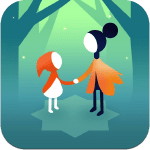 Monument Valley 2 (Game, Puzzle, iPhone / iPad, v2.0.4, 521MB, iOS 11.0, ustwo games) goes from €5.99 to €4.99.
The sequel to one of the best mobile games. This time, you guide a mother and daughter through an isometric 3D epic that will take you through magical structures, uncover ethereal paths, and solve enchanting puzzles in an effort to unlock the secrets of Sacred Geometry.
The second opus of the publisher's full box ustwo for new adventures and optical puzzles. The big novelty, in addition to the new levels, is played on the two characters who replaced Ida, since it is possible to guide them separately or together, one in a castle, the other in a palace, which in the end, will still be linked.
Everything is magnificent, the setting as well as the music that accompanies it, the relationship that we discover as we move forward, the puzzles and the metaphors…


To download Monument Valley 2 at €4.99