The iPadOS 16 update originally scheduled for September was supposed to bring a lot of new features for iPad owners compatible. However, the dream of seeing a release in September has just been literally destroyed by a serious rumor that the release has been postponed to… October!
No iPadOS 16 at the same time as iOS 16?
The information comes to us directly from Bloomberg, the American media claims to have obtained information that Apple has decided internally to repel the availability period of iPadOS 16. The update was supposed to be released at the same time as iOS 16, watchOS 9, macOS 13 Ventura and tvOS 16, i.e. in September, but Apple now estimates that the new major release for iPads can't be ready at the end of September.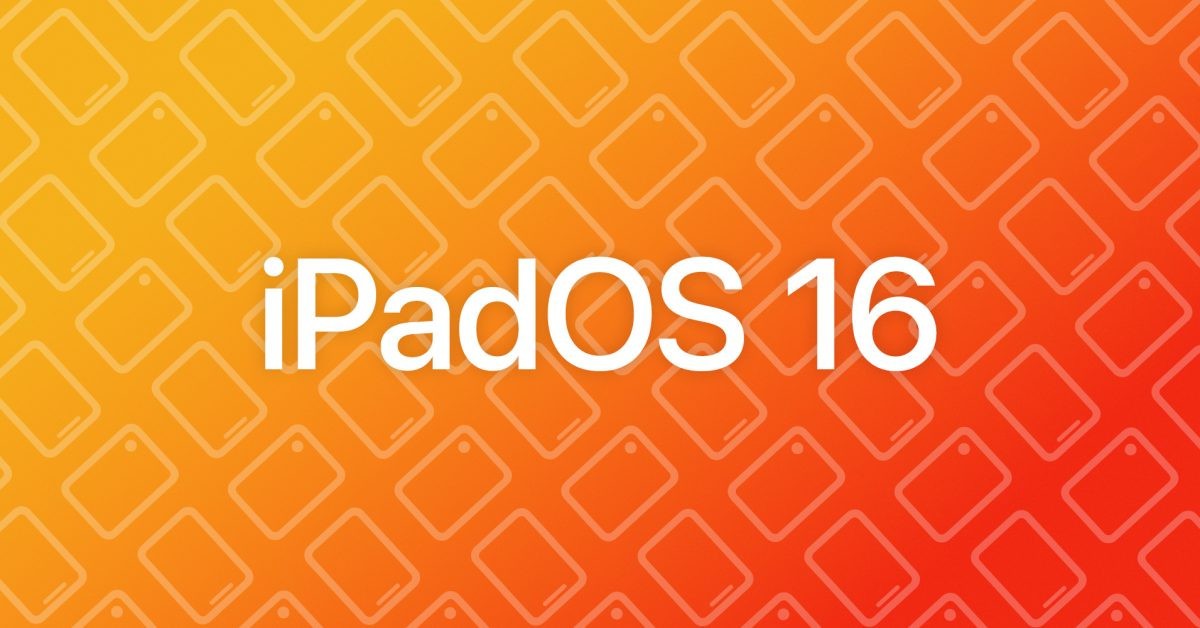 Stage Manager which is a new multitasking tool that Apple has been working on for the iPad, would one of the factors contributing to the delay in the release of iPadOS 16, the feature is considered unstable and requires more work for developers. If the release is postponed, Apple will have more time to focus on finalizing iOS 16 before moving on to developing iPadOS 16.
At the moment, Apple has not yet confirmed this information, we should have the formalization of the delay during the Apple Event which will take place in early or mid-September. Until then, it will be interesting to watch the pace of future iPadOS 16 betas, if this slows down while iOS 16 betas maintain their usual release pace, that means the information obtained by Bloomberg is confirmed.