We can really realize the success of a new iPhone only a few months after its marketing. However, when an iPhone creates a gigantic craze among consumers, resellers and Apple Stores quickly realize the "phenomenon" that is underway.
The iPhone 14 Pro Max pulverizes sales of its predecessor
The United States and China are probably the two countries that are the most observed by analysts and investors, it is in these two countries where iPhone sales are the highest and have a huge impact in Apple's financial results. Since its launch, the iPhone 14 range has been closely watched, analysts trying to understand which iPhone model is the most successful. Unsurprisingly, it is iPhone 14 Pro Max who manages to stand out from the others. Although it is the most expensive model, Americans and Chinese are snapping up Apple's latest star smartphone!
Analyst at Evercore ISIAmit Daryanani said that the data that has been collected so far all indicate that there is a very high demand for iPhone 14 Pro and iPhone 14 Pro Max. For the Cupertino company, this is very good news, because it is in its interest that consumers get closer to the "Pro" models which generate a much larger profit margin than the iPhone 14 and iPhone 14 Plus.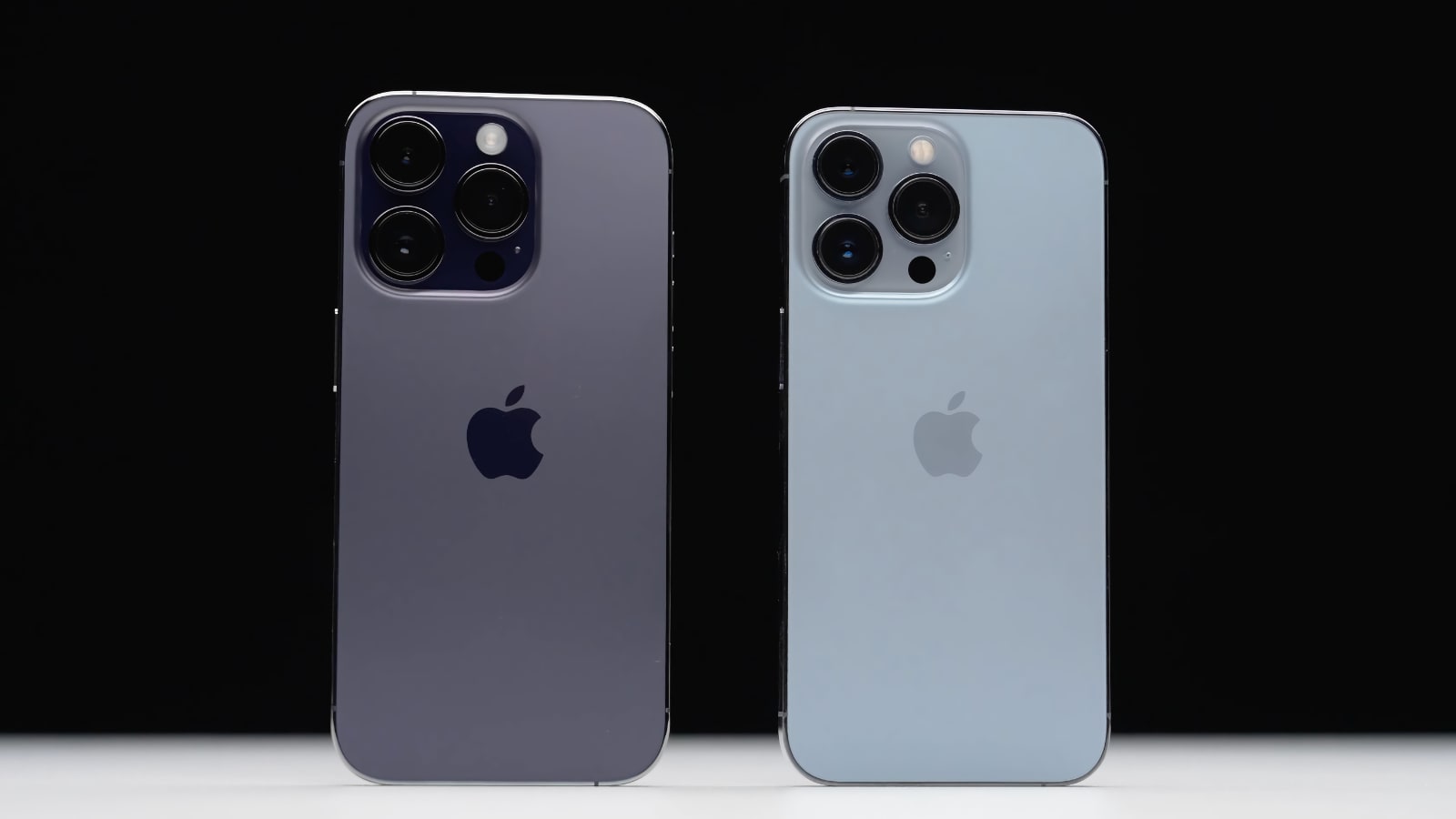 On the side of KGI Securitieswe also notice a performance spectacular of iPhone 14 Pro Max sales, according to the analyst firm, it would undoubtedly be the most successful model in the United States and China.
Very encouraging figures which should delight Apple Park, which is seeing an impressive start for its iPhone 14 Pro.
On the side of telecom operators in China and Taiwan, some have already expressed themselves and also claim that their subscribers are very attracted to the iPhone 14 Pro and Pro Max, the two smartphones have become a considerable asset to generate new commitments on mobile plans or contract openings. According to Chunghwa Telecom, since September 16, the iPhone 14 Pro and iPhone 14 Pro Max account for approximately 90% of sales iPhone in all stores and on the operator's website.
Subscribers seem not to look at the expenses and take the opportunity to buy one or two copies as soon as there is a replenishment of stocks. Since the launch of the iPhone 14, it is common to see customers entering stores several times a day and asking if the iPhone 14 Pro/Pro Max are available!
Chunghwa Telecom has also confirmed that its subscribers are overwhelmingly choosing the new colorway. deep purple in a capacity of 256 GB of storagethis finish offered exclusively for the iPhone 14 Pro has made the difference for Apple customers.
Source
Note: iPhoneSoft uses affiliate links whenever possible. When you click on a link and make a purchase, we may receive a small commission, which helps us maintain this site at no additional cost to you.