Once again, the MIRI instrument of the space telescope invites us to learn a little more about the vast universe that surrounds us.
The cosmos continues outside the Solar System. Thanks to devices created by humans, such as NASA's James Webb telescope, we have been able to come across a distant planetwhich seems to have a steam atmosphere and some similar conditions to those that we could find in our neighbor Neptunealthough in a mini version.
This is the most common type of planet in the galaxy and closely resembles Neptune.
The NASA website invites us to meet GJ 1214ba exoplanet similar to the furthest from Sol and that it seems that it does not harbor any type of ocean on its surface, given the amount of concentrated vapor in its atmosphere, something that suggests that we are dealing with a planet with high temperatures, incompatible with the presence of liquid water. In a study published in the scientific journal Nature, Eliza Kempton, the lead author of the research, states that the planet this covered by a kind of mist or cloud covermay have originally been a water world and ice.
The #JWST takes a close look at the mysterious planet GJ 1214b, a mini-Neptune that was largely impenetrable to previous observations. The planet is too hot to harbor liquid-water oceans, but water in vaporized form still could be a major part of its atm.
https://t.co/WZPf1OvX15 pic.twitter.com/sJkH7TARF5

— Erika  (@ExploreCosmos_) May 10, 2023
He research teamin addition to making conventional observations, through the light of their star, have made a orbit tracking of GJ 1214 b around it. And it is that thanks to the MIRI instrument of James Webb, it has been possible to create a heat map of the planet during its orbit, in which some details of its atmosphere have been revealed. For example, it has been established that the temperature when the star lights up the planet it is about 279ºCwhile during his nights it goes down to 165ºC.
This important temperature change suggests that the atmosphere of the exoplanet GJ 1214 b It's not just made up of hydrogen molecules.but also molecules could be found water and methane. That is why scientists say that this is not the original atmosphere of the planet, but that it could have lost enough hydrogen and have been formed by elements rich in water. Also, we are talking about a planet what is brighter than expected and that it could shed light on this type of world, strange in the Solar System, but one of the most common in the galaxy.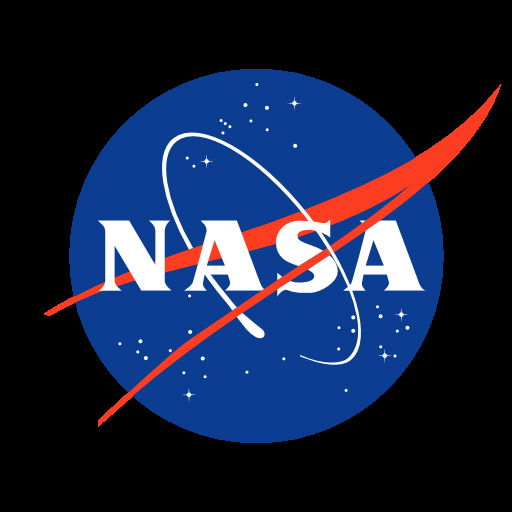 POT
Founder Dwight D Eisenhower Foundation date 07-29-1958 Alternative name National Aeronautics and Space Administration Number of employees 18000