Mark Zuckerberg, the boss of Meta, can't help but attack Apple at the moment, and the day after his tackle about the AR / VR headset, he has just attacked the business model of the firm from Cupertino.
In an interview with Ben Thompson of Stratechery, Mark Zuckerberg railed against the way Apple charges for hardware, saying other companies prefer to sell their software.
Deep and philosophical competition
Apple and Meta have been in constant friction, especially since Apple's change to Application Tracking Transparency (ATT) began causing Facebook to lose considerable ad revenue. Since then, Zuckerberg has told anyone who will listen that Apple and Meta are engaging in a "deep and philosophical competition."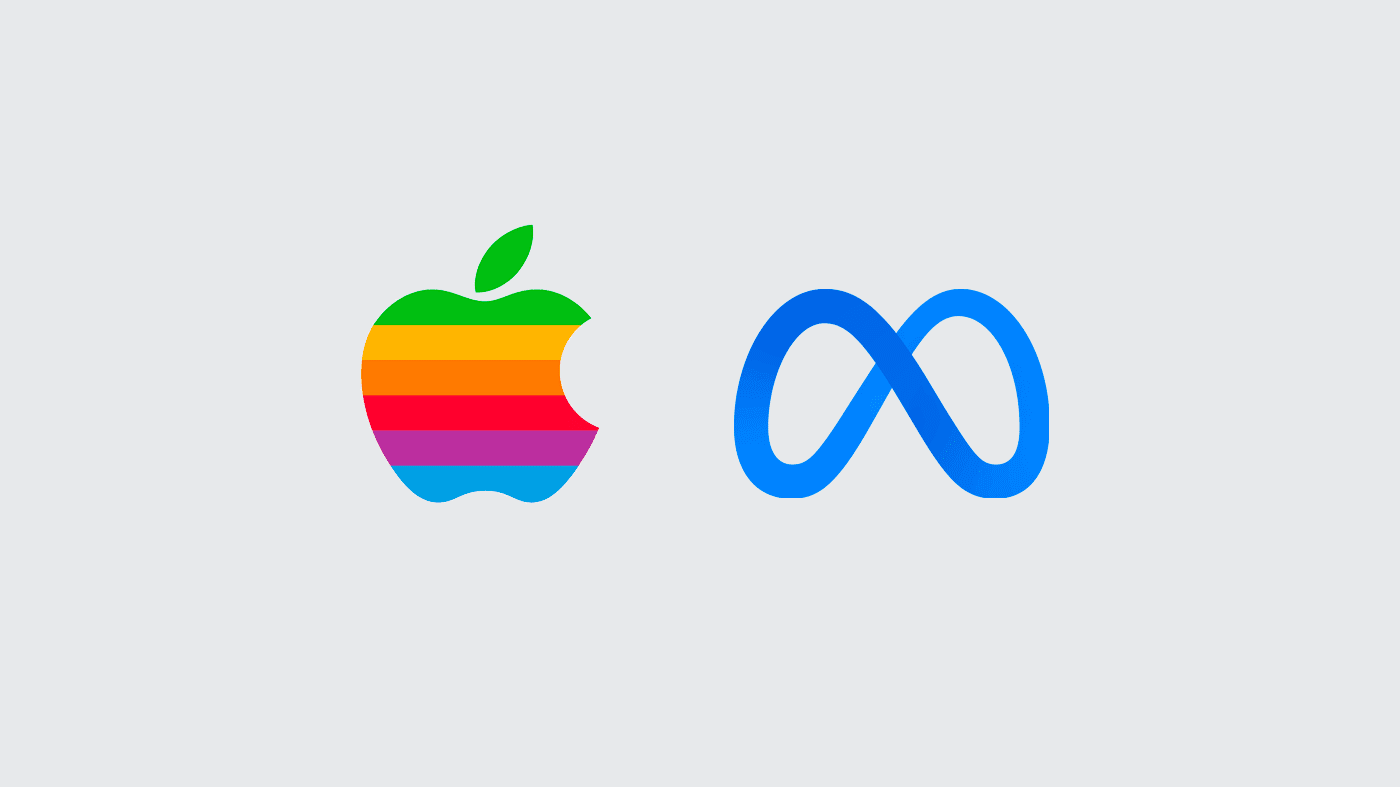 Zuckerberg recently explained why he thinks Apple's AR/VR headset sucks, and now he's firing a shot at the company's financial prowess. According to Business Insider, Mr. Zuckerberg told Mr. Thompson that Apple is doing it wrong.

Typically, people build hardware and try to make a profit from it, whereas if you're Apple, you build hardware and charge for it as much as possible.
He said his company has taken a different route. "I think the fact that somebody comes into this business and says, 'We're going to build the best hardware in the business and we're going to sell it at break-even point and in some cases [à perte]" is the best strategy.
Meta's aim is to make money from headset apps, with up to 47.5% commission – although it has previously criticized Apple's 30% commission.
To back up his point, Zuckerberg said Meta's latest VR headset, Quest Pro, costs "only" $1,500. He added that he plans to unveil a Quest 3, which will be priced between $300 and $500. The goal is to make volume:

This business strategy, I think, is aligned with the mission of basically connecting people and having people present, because if you want to build a social experience, you have to have people present.
While commendable, it doesn't seem earned, with Meta's own employees to be coerced into using Horizon Worlds. In addition, Meta rakes in billions from advertising, something that must most certainly already be planned for its metaverse.
Apple is famous for its ability to make money, of course. Recent iPhone 14, Apple Watch Series 8 and Apple Watch Ultra selling very well. But it's far from the only company looking to "charge as much as they can" for their products. Apple is expected to launch its own headphones in the first part of next year, with a price tag of around $2,000…