Large companies have always separated the themes of applications, you will never find instant messaging in a search engine application. According to a recent report, Microsoft wants to shake up this vision by offering a "super-application" capable of offering a multitude of features to its users! Can this type of approach work? Microsoft is convinced that it is.
But what is Microsoft preparing for us?
Today, we have a multitude of apps on our smartphones, apps for chatting with friends, for shopping online, for searching the internet… What if an app offered you all of this in a only And unique place ? Would you be ready to download it?
This is the project of the Microsoft teams, the company wishes to offer on PC, Mac, iOS and Android an application which will provide you with access to:
Instant messaging/email

Online shopping

Access to news

Search engine
This idea comes directly from Microsoft CEO Satya Nadella. The manager asked his teams to propose a new experience which will allow you to have everything in a single application. This will save time, but also space on the smartphone, because instead of having four different apps, everything will be grouped together in an application that will have a size optimized.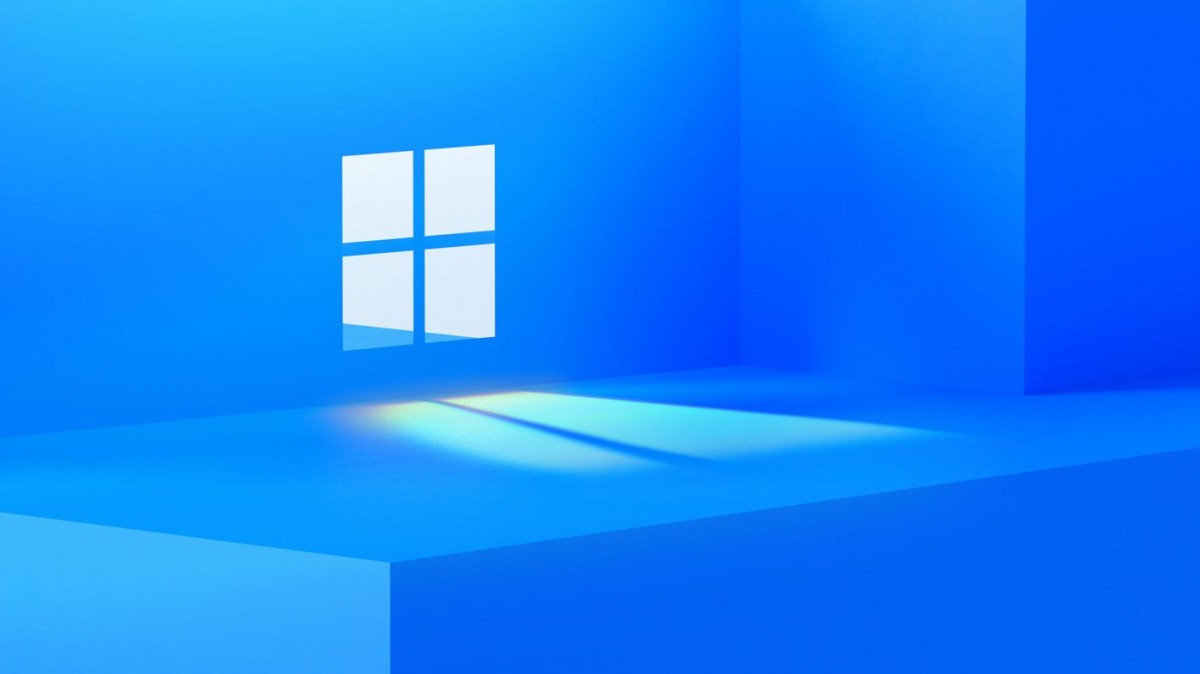 Through this "super application", the user will benefit from the popular services from Microsoft, we think of Outlook, Bing, Microsoft Teams as well as other services that we already use daily on our smartphone and computer.
Of course, Microsoft will keep its standalone apps on the App Store, Google Play Store as well as the Windows 10 and Windows 11 Microsoft Store.
Each user will be free to download the "super app" or continue with several apps that focus exclusively on a particular service.
The Information who originated this information (no pun intended) revealed in his report:
While it's unclear if Microsoft will eventually launch such an app, people with knowledge of the talks said CEO Satya Nadella laid the groundwork by pushing the Bing search engine to work better with other Microsoft mobile products. . For example, he asked Bing to integrate with Microsoft's Teams and Outlook messaging apps, making it easier for customers to share search results in messages.
Microsoft does not only focus on serving consumers, on the contrary, the company derives the majority of its revenue from the sale of software and services to professionals. Microsoft has admitted to having objective to provide services directly to individuals, such as the "super application", and to become more friendlye. Microsoft never failed to acquire important apps and social media sites like TikTok and Pinterest, which could have launched the company in new directions.