Qualcomm
confirmed the arrival of its new products that will provide up to a connection speed of 10 GB per second for business and home.
The company announced that its products are currently available for sampling by existing global development partners, but will be on the market shortly.
The devices will bear the name Networking Pro Series Generation 3, having different qualities and optimized so that speed never lacks.
Qualcomm and its products with Wi-Fi 7
Qualcomm included in its devices between 6 and 16 streams, 320 MHz channel support and up to 33 GB per second of wireless interface capacity with peak throughput greater than 10 GB.
The company optimized its products for multi-user environments through network acceleration and low CPU utilization to drive business use cases.
The devices will be compatible with the Technologies service for automatic frequency control, allowing the highest possible performance in the 6 GHz spectrum band.
"Building on the strong momentum of Wi-Fi 6/6E, Qualcomm Technologies' third-generation Networking Pro Series platform delivers unprecedented wireless capacity and performance, taking home and business Wi-Fi infrastructure to the next level. level"
The company will use Wi-Fi 7 technology following the success of Wi-Fi 6 and 6E with more than 2 billion device shipments by the end of 2021.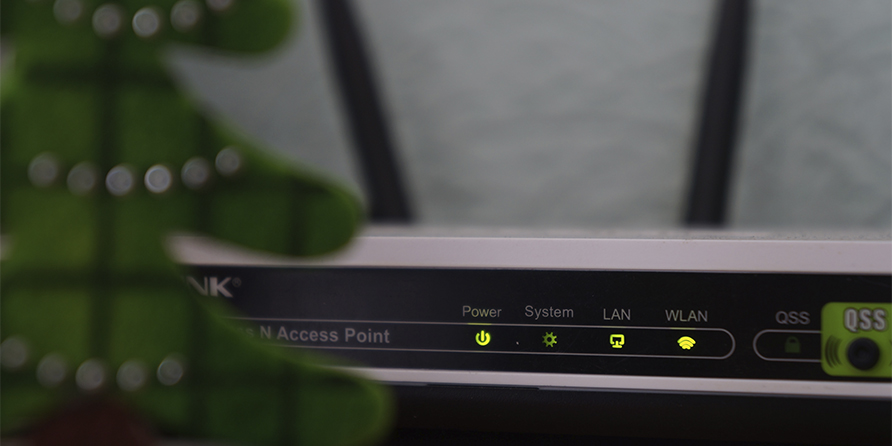 Credit: Misha Feshchak on Unsplash
The devices will increase throughput, capacity, and latency gains, so all users can have the best possible experience.
Qualcomm is poised to meet a growing need for lower latency with better signal and speed.