This is the story of two astronauts who fight to get on the rocket. After Apple and its iPhone 14, it is Samsung with its Galaxy S23 scheduled for early next year that wants to implement the satellite connection function.
Samsung joins Apple in space
At the beginning of next year, Samsung will unveil its new smartphone in the range galaxy. Without too much suspense, this should be the Galaxy S23. According to the latest rumors, the Korean giant would like to introduce the satellite connection function like that of the Apple iPhone 14.
As a reminder, this feature allows an iPhone 14 user to notify the emergency services even when he is in a place where the connection is non-existent. An ingenious system that could save more than one life.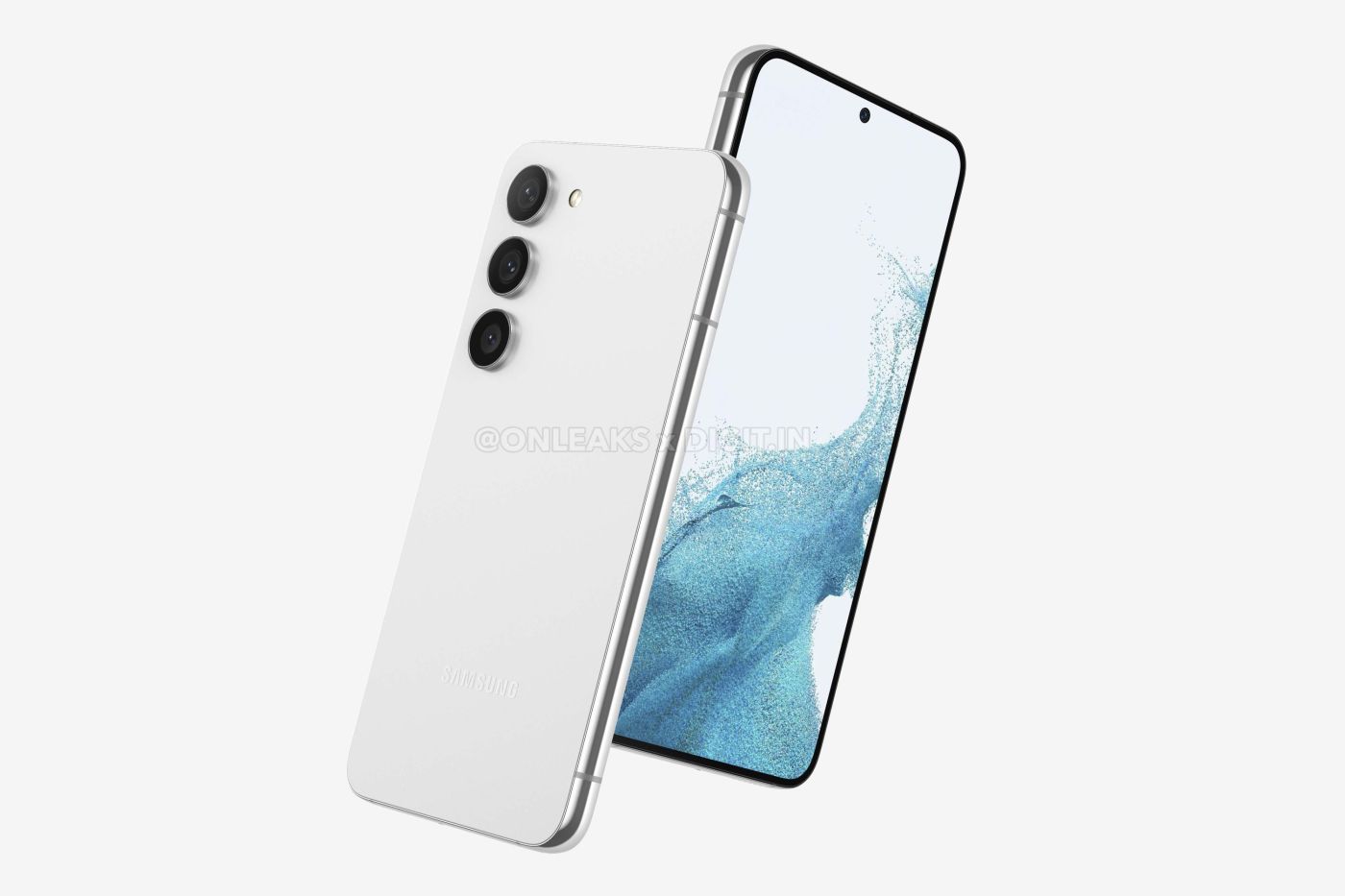 For this to work, Samsung would have chosen Iridium and its 66 communication satellites as a partner. The objective would be as always to do better than Apple and to allow the exchange of SMS and low quality images, where its competitor uses a system of pre-recorded messages.
After Huawei, Samsung would be the second Android smartphone vendor to offer satellite connection. However, given Huawei's situation in recent years, the competition does not seem to be a real problem.
Apart from this story of exchanging messages via space, rumors suggest the arrival of a new 3D ultrasonic fingerprint sensor on the smartphone. It is that of Qualcomm (3ᵉ generation) which would have the favors of the brand.
Via