Since the beginning of the year, Netflix has experienced several painful periods, the streaming service is suffering from ever more aggressive competition and above all from massive cancellations which are blocking any growth. A few months ago, the streaming giant had no choice but to lay off part of its workforce to save money. Will things get better? That would be far from the case…
Netflix will continue to lose subscribers, study finds
Since the arrival of Disney+ on the streaming market, Netflix has closely watched by investors and analysts. With a dominance that has lasted a very long time (and still continues), Netflix loses its power for the benefit of competing players such as Disney+, Amazon Prime Video or even HBO Max in the United States.
The number 1 streaming service in the world suffered a lot at the start of the year, 1.2 million subscribers made the choice to suspend their subscription, which caused a catastrophic financial loss in the financial results of the company.
Netflix's Downfall Is Far From Over, Terminations Are Going According to a Review Study continue in the next few months and probably also during the next year. It is not the media that predicts it, but the 1,000 Americans randomly selected to answer the questions of the study.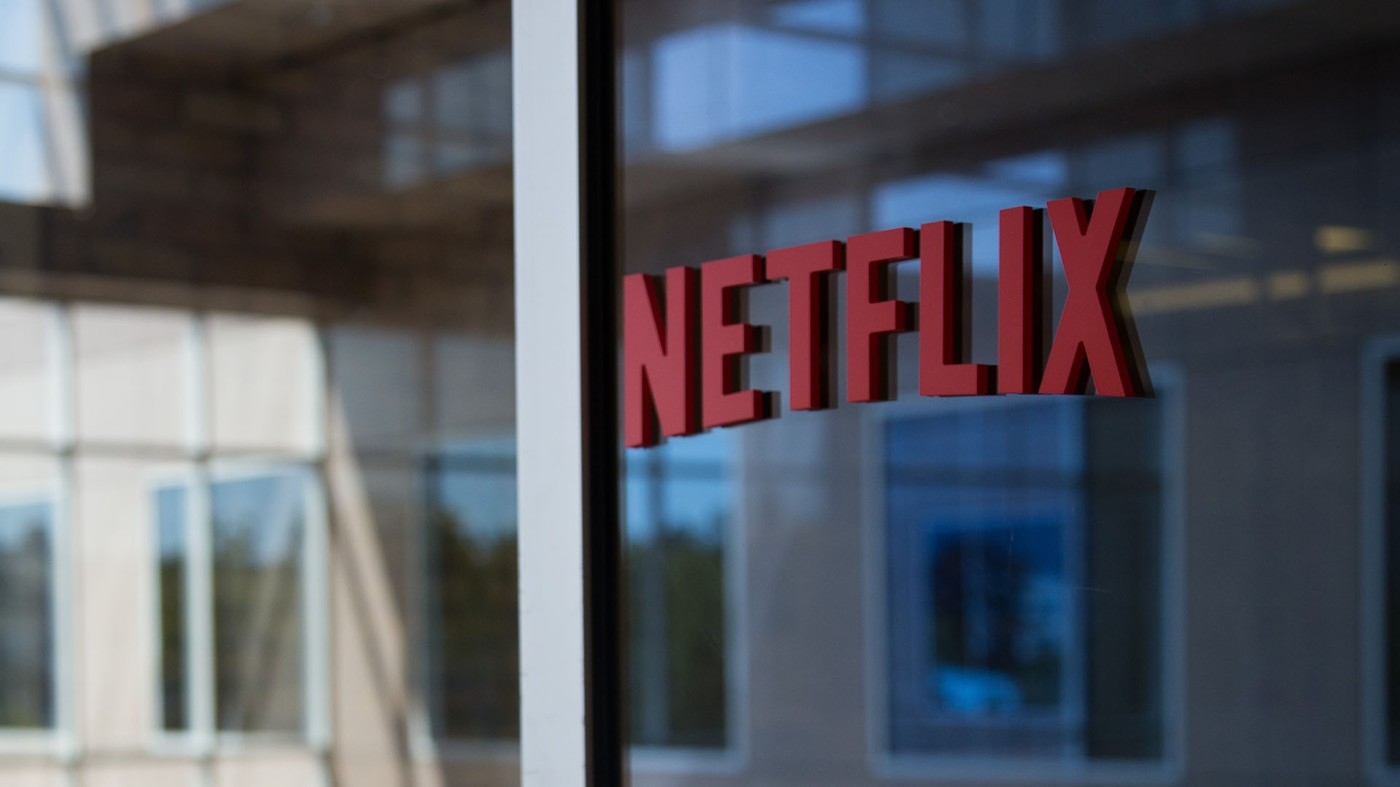 Out of 1000 people, 78% claimed to be subscribers to one of Netflix USA's offerings. Of the people interviewed, 25% commented that they plan to stop their Netflix subscription in the near future.
Why ? There are various reasons:
66% highlight the financial aspect. Netflix has become too expensive, which poses a problem in times of inflation where expenses are increasing almost everywhere (electricity, gas, food shopping, fuel, etc.)

30% claimed they use Netflix less because of what the competition has to offer. More and more people are attracted by Disney+, Prime Video, Apple TV+… Netflix is ​​no longer in a market where competition hardly existed!

1 in 3 people maintained that the programs posted online were less interesting than before.
Those who responded that they subscribed to Netflix said that they also subscribed to competing streaming services.

9.91% have a subscription to HBO Max and 6.18% at Disney+. Only 2.70% of respondents admitted to having Netflix and Apple TV+ at the same time, Apple's service is clearly not popular in the United States!
With a market share of 70%, Netflix is ​​the most popular streaming service, despite fears of losing more members. To give more context, HBO Max has a market share of 10%which remains very far from Netflix.
There's always room for improvement for Apple TV+, the streaming service is included by Apple in all Apple One subscriptions, which helps to boost the market share a little…