The North American space agency shows us an unusual place in the cosmos.
The planet Earth that we inhabit is only a small sample of what the cosmos has in store for us. Since the very origin of the universe, matter and energy have combined in such ways that it has been populated by celestial bodies, stars, galaxies, black holes, and even intelligent life. Now, thanks to a recent NASA publication, we can observe a galaxy type what is very strange in the vast outer space.
Observing a truly extraordinary type of galaxy
NGC 3489 is he name that the North American organism has granted to the galaxy that you have been able to see as the cover image of this article. We are facing a galaxy that has been observed thanks to the instruments integrated in the hubble space telescope and which turns out to be framed between the galaxies of lenticular typewhich represent only 3% of existing Or, at least, of which we are aware.
NGC 3489 is home to a huge black hole. The luminous center is caused when the black hole devours material that gets too close to it!

This galaxy resides about 30 million light-years away: https://t.co/N1G5vBYXFt

Stay tuned for more new images of AGNs this week!

—Hubble (@NASAHubble) May 1, 2023
Usually, when we talk about galaxies, we refer to them as elliptical or spiral. In this case, the lenticular galaxy NGC 3489 it shows characteristics shared with the two most common types and that is why astronomers refer to them colloquially as intermediates. It resembles a spiral galaxy since it has a central core of stars and a disk formed by gas, dust and stars, although it does not have the usual 'arms' of these galaxies.
Also, as features similar to elliptical galaxiesthe galaxy NGC 3489 has a population of old stars and even with star creation processes still being developed. And it is that this amalgamation of data confirms that we are in the presence of a lenticular galaxy.
This galaxy, according to information provided by NASA, is located in the Leo constellation and at a distance of approximately 30 million light years. NGC 3489 also has a active galactic nucleus, known in astronomy jargon as AGN, located in the center of the galaxy and being very bright. That is why it has been classified as a Seyfert galaxysince this nucleus does not outshine the rest of the galaxy, so everything that is around its black hole is visible.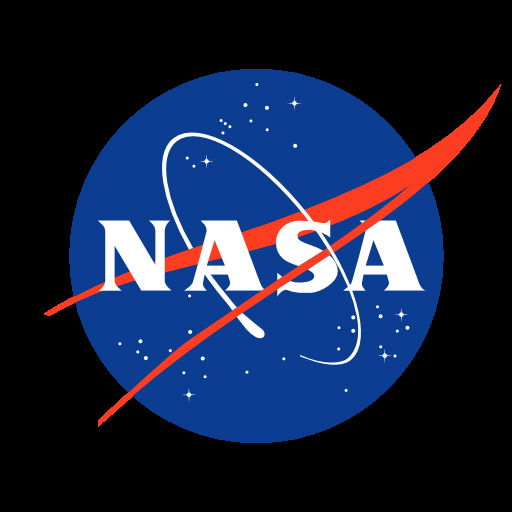 POT
Founder Dwight D Eisenhower Foundation date 07-29-1958 Alternative name National Aeronautics and Space Administration Number of employees 18000