Apple is preparing new cases for the iPhone 15: made of a very interesting new material and with new colors.
A few days ago it was leaked that Apple was working on a new type of official case for the iPhone 15 that would replace the traditional leather case. And now we get new information that makes us think that this leak has a good chance of being real. Everything seems to be adding up.
These new covers will be made of a new material called o "Fine Woven", a kind of fine tissue. The covers would be similar to the leather covers that Apple has been manufacturing for 10 years but with this different texture in the rear area. In this new leak, the Kosutami leakerclaims that Apple's new "eco-fibre" cases for the iPhone 15 will officially be called FineWoven.
A new fabric that Apple will count on to use
This new leak reveals colors that Apple will use new cases, in addition to ensuring that the new and rumored strap for the Apple Watch that Apple will present this year will also use this new material. As it has been leaked, these will be the colors of these new FineWoven cases for the iPhone 15:
Black (Black)
Mulberry (Purple mulberry)
Taupe (Taupe)
Evergreen (leaf green)
Pacific Blue (Pacific Blue)
Wisteria (Mauve)
Antique White
Butter Yellow
Pink
Normally, except for black color, none of the colors of the Apple cases match those of the iPhones. So these colors do not have to be the same that we see in the iPhone 15 range. In addition, these colors can change at the top of the year with new shades that arrive each season.
A major change in the colors of the iPhone 15 is expected this year. The Pro models would arrive in colors Black, Silver, Gray and Blue, removed the Gold and Purple colors from this year. The normal iPhone 15 would be in pastel tones and it is rumored with the colors Black, White, Yellow, Pink, Blue and Green.
We already know practically everything about the iPhone 15 and iPhone 15 Plus and the iPhone 15 Pro and iPhone 15 Pro Max. The four devices will be presented in just one week at a special Apple eventwhere we can see them in action, confirm rumors and see if these new covers end up being real.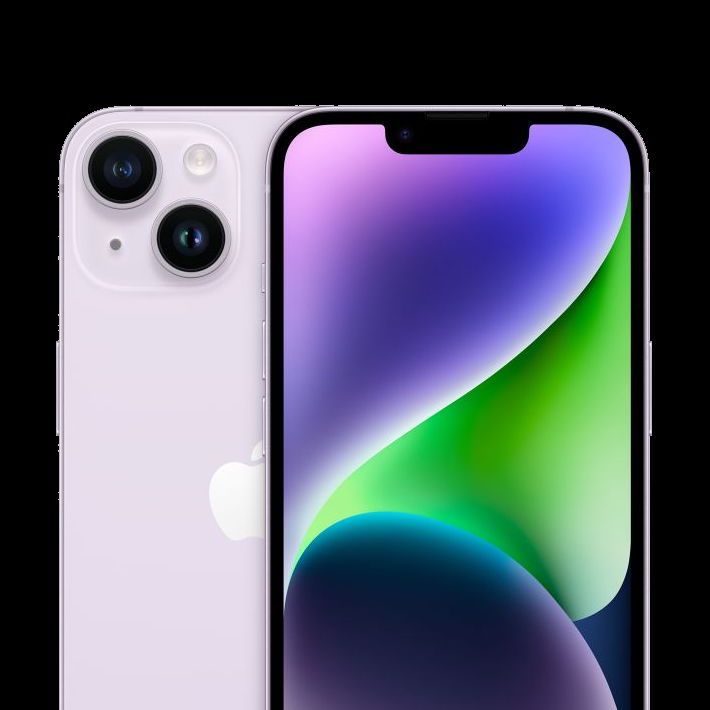 iPhone 15
Brand Manzana Release date 2023