The popularity of video games is well established and this future event proves it perfectly. From 2023, we will have the right to a brand new ceremony called Cannes Gaming Festival. As its name suggests, it will take place at the Palais des Festivals in the city of Cannes.
The video game will climb the red steps of Cannes
The Cannes Film Festival, well known for hosting events related to cinema and audiovisual in general each year, will induct a new kid next year. In October 2023, it is the video game which will have the right to its ceremony.
In exactly one year, the first edition of the Cannes Gaming Festival will take place within the Palais des Festivals. The complete program is planned, opening ceremony, climbing the famous steps with augmented reality, awarding of prizes and trophies in front of a jury and the public. An event made possible thanks to the Auditore agency and Robin Leproux.
The project does not stop there, because as Leproux indicates, a show designed to welcome the general public after the official ceremony is planned for the second edition in October 2024. The objective being to bring together all video game enthusiasts for an unforgettable moment in the famous city of Cannes.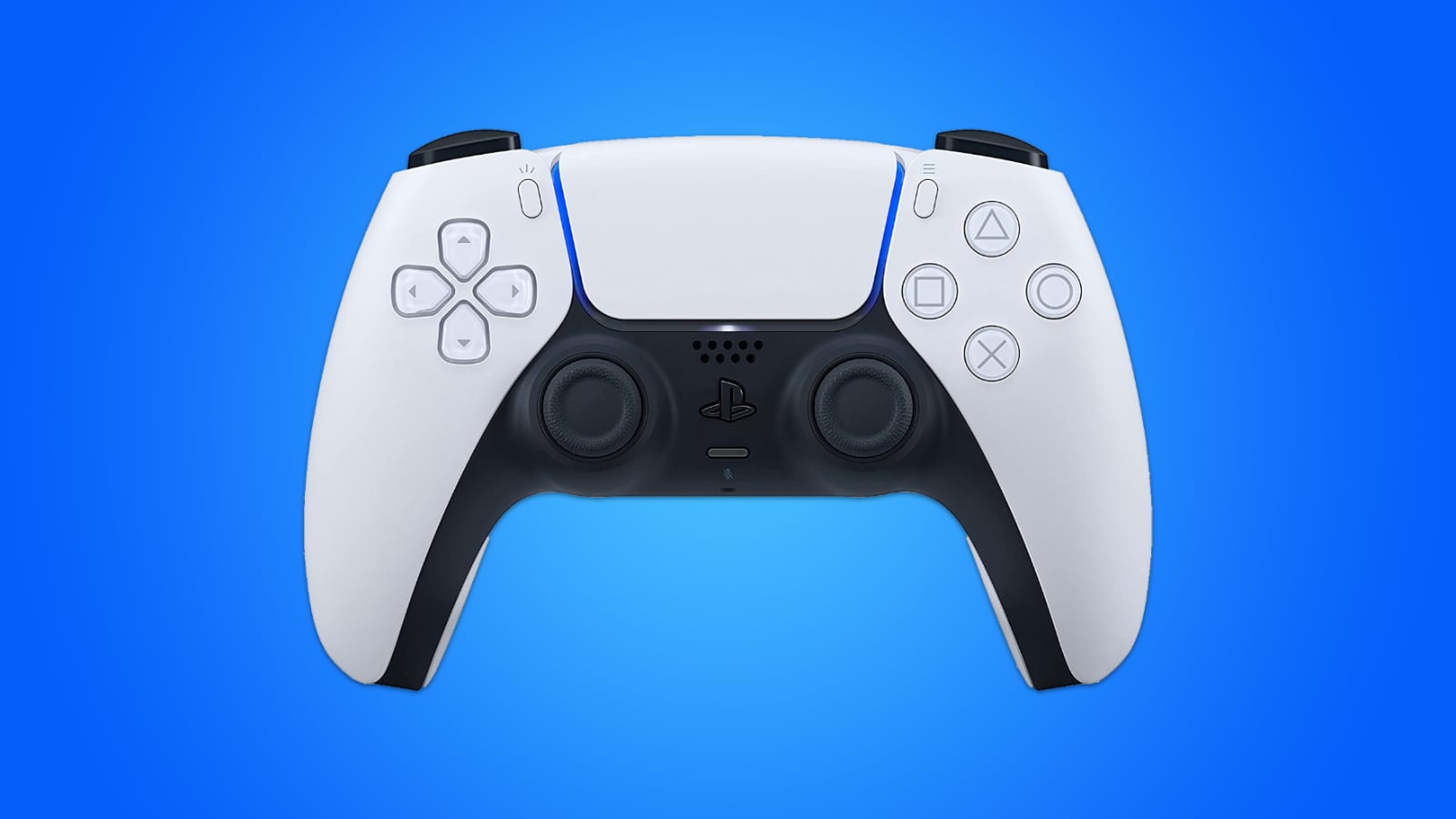 We also learn that the contract in question is for a period of five years with the possibility of extending it over time. Barring disaster, this unprecedented Gaming Festival should exist at least until 2027. An event financed by the public and the private sector which does not have the absolute objective of being profitable in the short term, according to the CEO of Auditore , Antoine de Tavernost.
In order to be seen by as many people as possible, the Cannes Gaming Festival will be broadcast live by four or five streamers from different countries, who will be present in the room. An initiative that should ensure a minimum of 20 million viewers.
Plus, any content creator on Twitch or YouTube will be able to stream the festivities live to their channel to share the moment with their followers. It is even expected that online viewers can participate in the ceremony in their own way and have an impact.
On paper, the Cannes Gaming Festival has everything to be a success. Of course, words will have to translate into actions when the time comes. As a reminder, the Game Awards and the Pegasus are currently the two most famous award ceremonies in gaming.