The new world of Twitter is freer, but you can't just do anything about it. Following the publication of a photo inciting violence, rapper Kanye West has once again been banned from the social network. A deserved sanction for the rapper who has been sinking for several weeks.
A rapper who slips
That's what's called looking for the m… While he had the chance to see his Twitter account reactivated following Elon Musk's new more tolerant policy, rapper Kanye West once again skidded.
Indeed, a few hours ago, he shared an image showing a swastika mixed with the Star of David. A provocative shot, judged as an "incitement to hatred" by the boss of the social network.
This outburst follows a few recent cases in which he made anti-Semitic remarks and admitted that Hitler may have been right at times. Words that have also made him lose many sponsors and partnerships, including that with Adidas.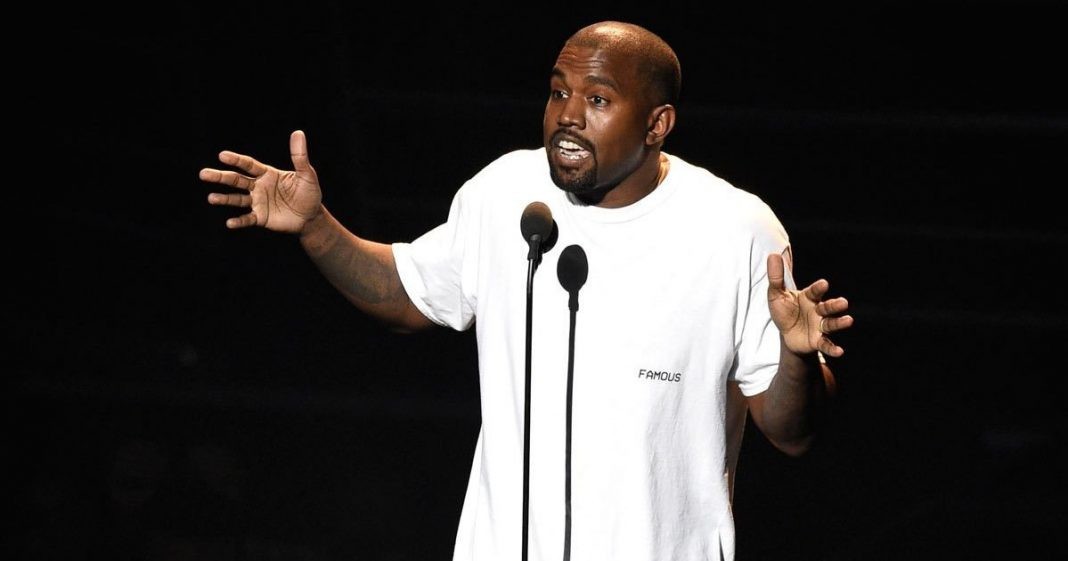 It was Musk himself who said Kanye West broke the rules and his account should be suspended immediately. No one knows if he will ever get it back, but what is certain is that even Elon Musk has his limits on "freedom of expression".
A logical, but express decision that should do good for the morale of all those who keep saying that the end of the world is approaching since Elon Musk bought Twitter for 44 billion dollars at the end of October.
Download the free app Twitter