If you own one of the few cars on the market that supports Apple's famous CarKey, now you can share this virtual car key with non-iPhone users for the first time. And unsurprisingly, it requires a Google Pixel to get started.
CarKey opens to Google Pixel
Apple is working with the IETF and industry members to standardize the sharing of virtual car keys across platforms. The first implementation of this support launched this week for Google Pixel owners. Apple's number one competitor is working to roll out support for all Android 12+ devices soon.
The CarKey feature allows the Wallet app to process unlocking your car the same way you can make contactless payments with Apple Pay. Approach your car, then present your iPhone or Apple Watch to unlock it.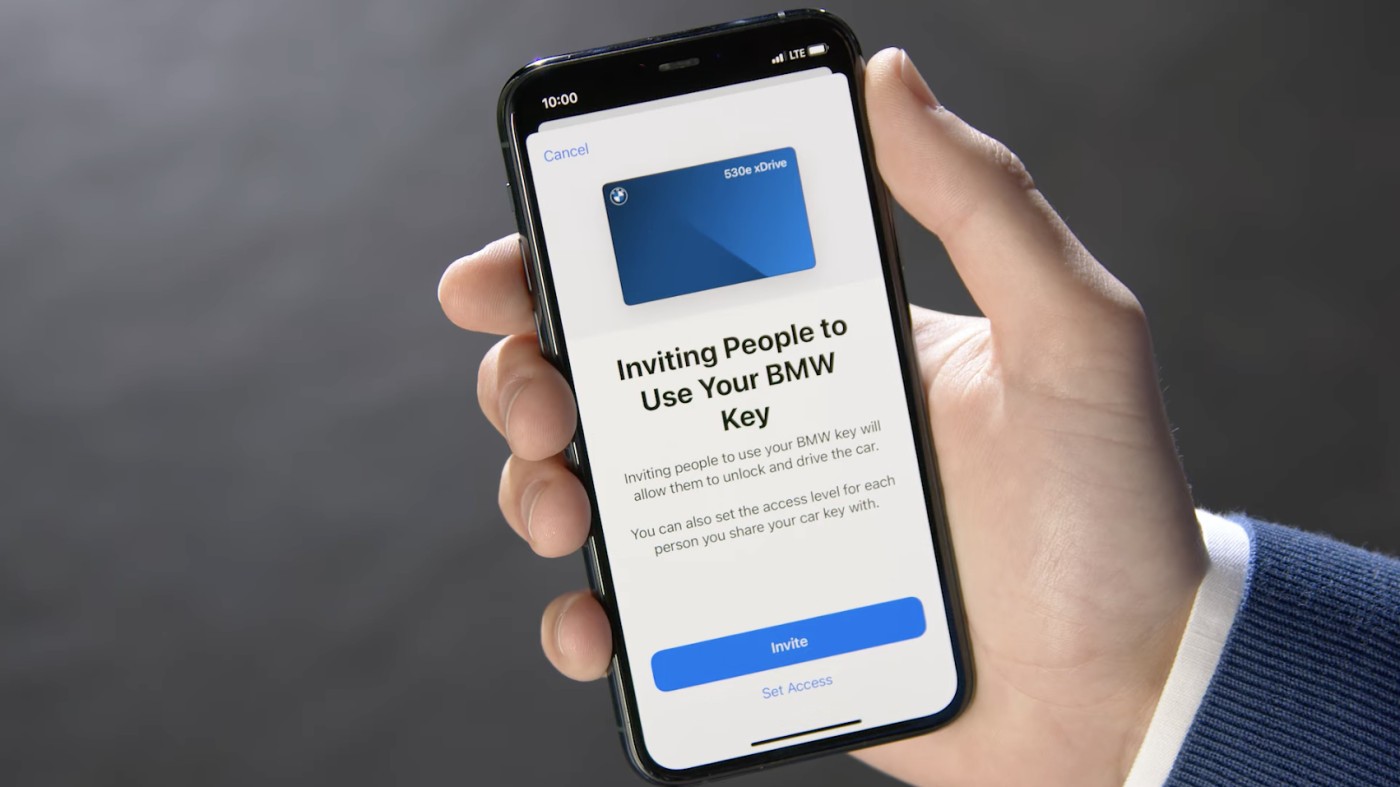 You can share car keys using the button To share in the Wallet app. You could previously send the key to other iPhone users. On iOS 16.1 or later, the Wallet app generates keys that also work with other media platforms, including people on Android.
To send it, you can choose your favorite application like Messages, Mail and WhatsApp. You can secure the process by using an optional single-use code.
At any time thereafter, you can revoke access to a shared car key. Just open the Wallet app, select your car key and tap the icon People to manage the current list of shared keys for this vehicle.
Apple X IETF
Apple's partnership with the IETF was first announced at this year's WWDC 22. The group is still working on a final specification that will be made available to the public for everyone to adopt. But for now, only Apple and Google have access to the necessary protocols and are privately working on their respective implementations.
Still, for the moment only BMW, Kia and Genesis offer compatible vehicles, see Apple CarPlay page.