New references of the Mophie brand are present on the Apple Store online. There is an external battery, a wall charger, a car charger and a 3-in-1 base.
Mophie releases new products on the Apple Store
If you are looking for a powerful external battery, a 3-in-1 charging station or a wall charger, the brand Mophie may have the solution for you. For a few hours on the online Apple Store, new products have been available for purchase and we will immediately discover them together.
Powerstation Pro
First, let's talk about the Powerstation Pro, a rather powerful external battery. With its 20,000 mAh battery capacity, it is able to offer more than 72 hours of charge to an iPhone or even 8 hours to a Macbook. With its two USB-C PD (Power Delivery) ports, it can reach a power of 45 W in shared output, enough to charge two devices at the same time without worry.
Its price is also quite powerful since it will cost the sum of 169.95 € to afford this Powerstation Pro from Mophie.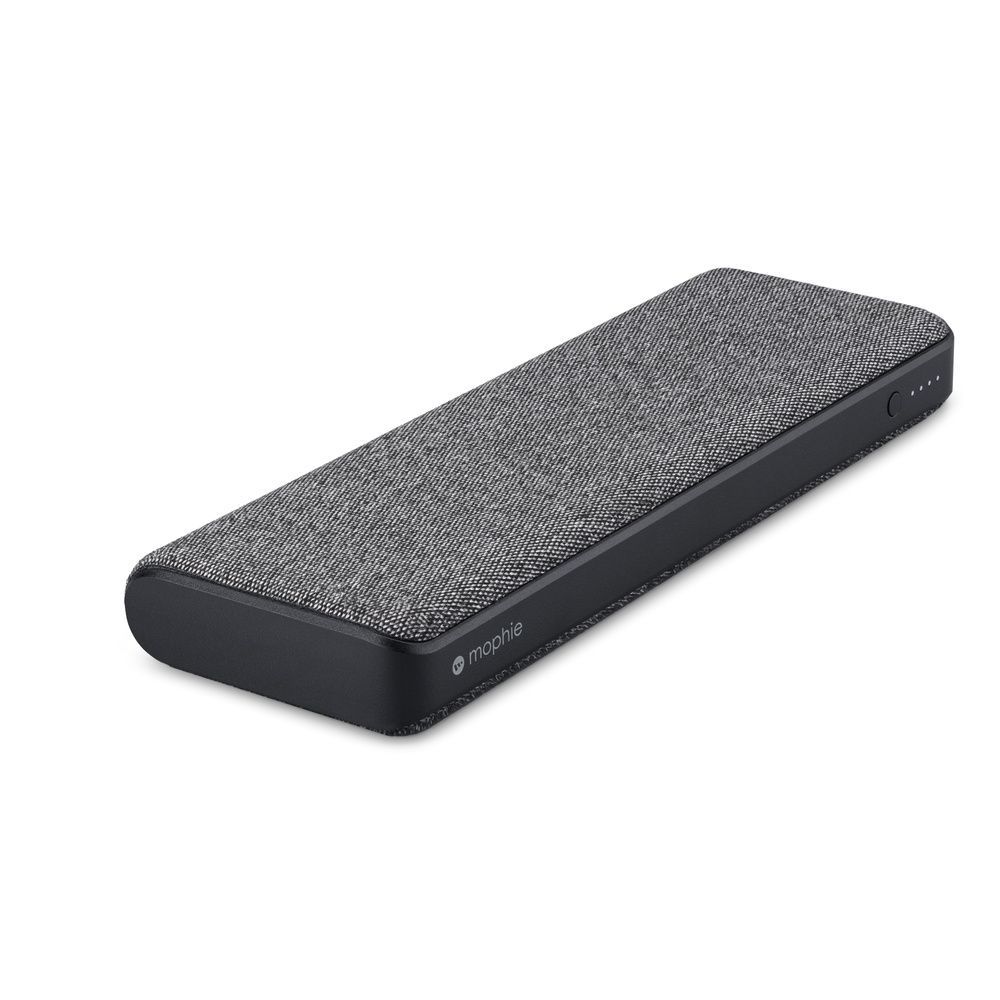 wall charger
Second product, the Speedport 1-Port GaN Wall Charger. Very simple, this mains charger allows you to charge your iPhone, your iPad or your AirPods. It comes in two versions, 30 W and 67 W. The smaller is sold for €49.95 and the second, more powerful, for €74.95. A USB-C to USB-C cable (2 m) is supplied in the box.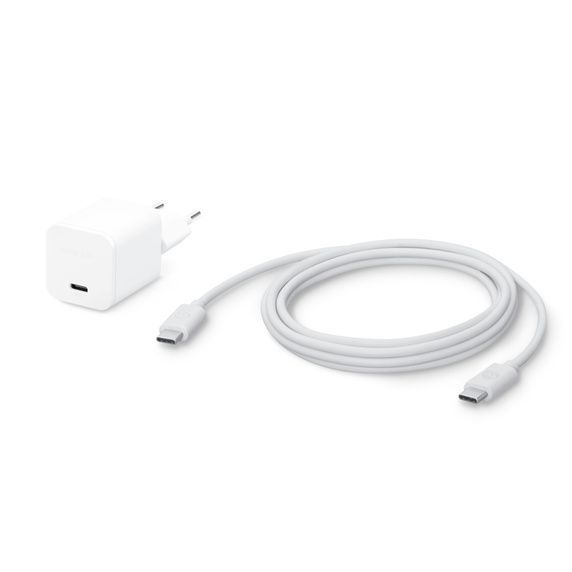 3-in-1 base
Third product, the 3-in-1 base. In the same style as other manufacturers, Mophie wants to make your life easier to charge "all" your devices on your desk or your bedside table. The ideal object to recharge an iPhone, an Apple Watch and AirPods at the same time. Count 99.95 € to acquire it.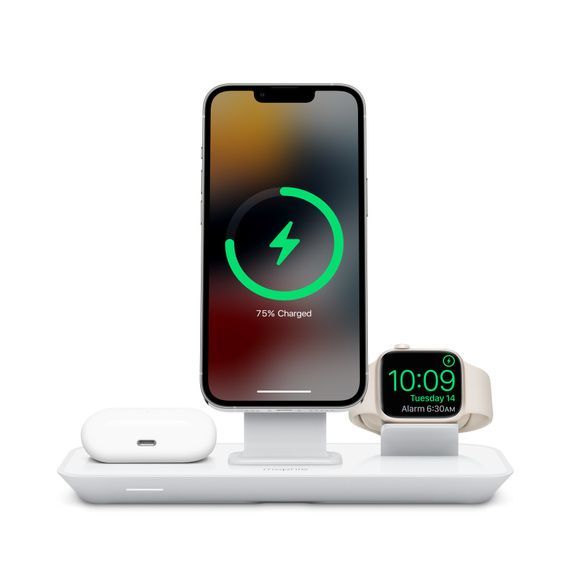 car charger
Finally, the fourth and last product, the car charger. Three versions, 20 W, 32 W and 40 W. Note that the 32 W is equipped with two USB ports including one USB-C and one USB-A. As for 40 W, we will be on two USB-C ports.
20W: €29.95
32W: €34.95
40W: €39.95